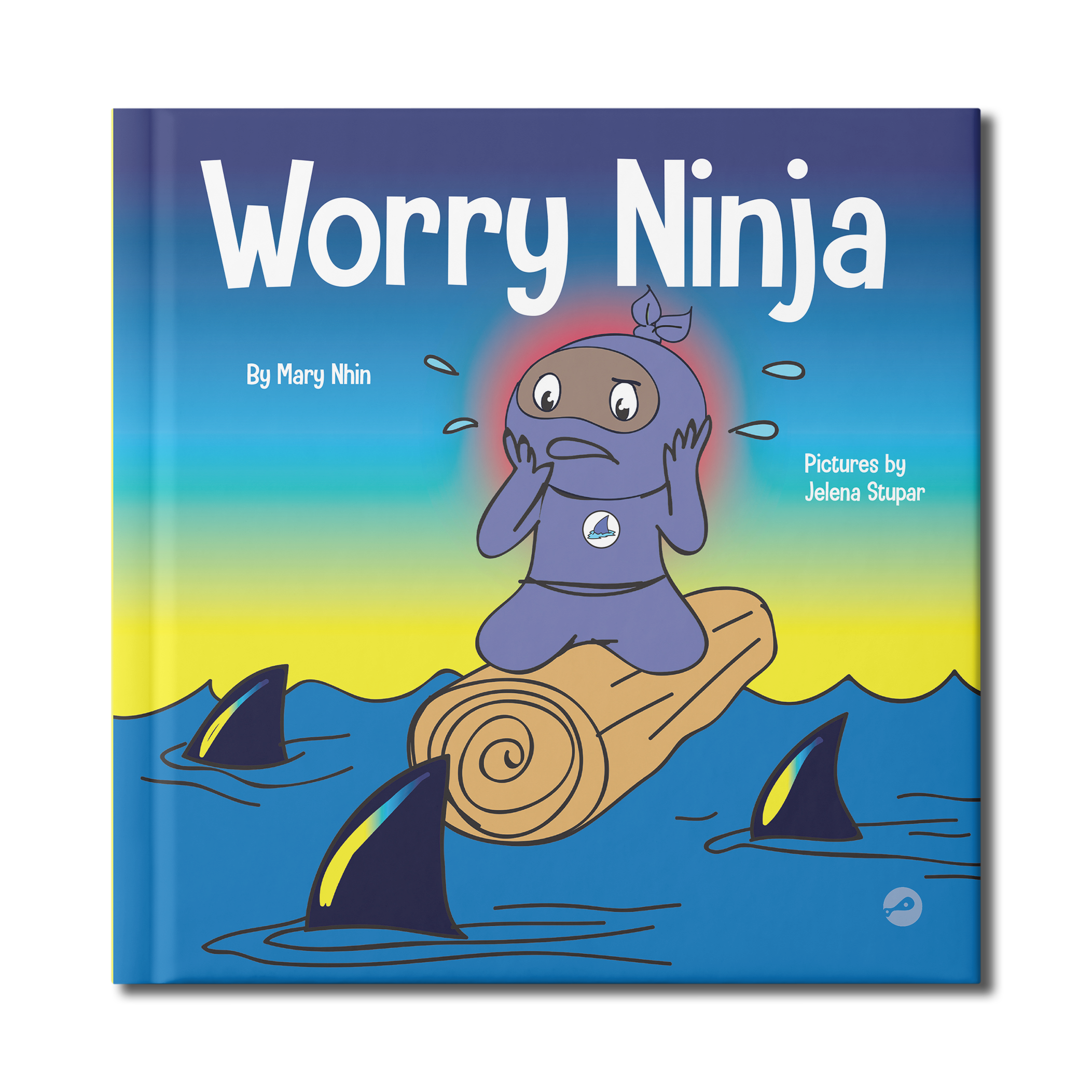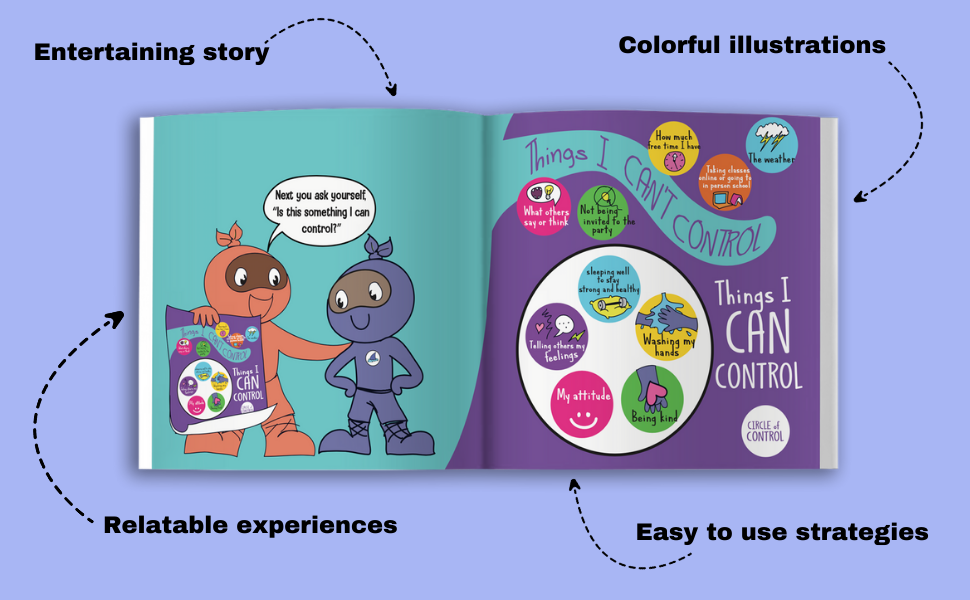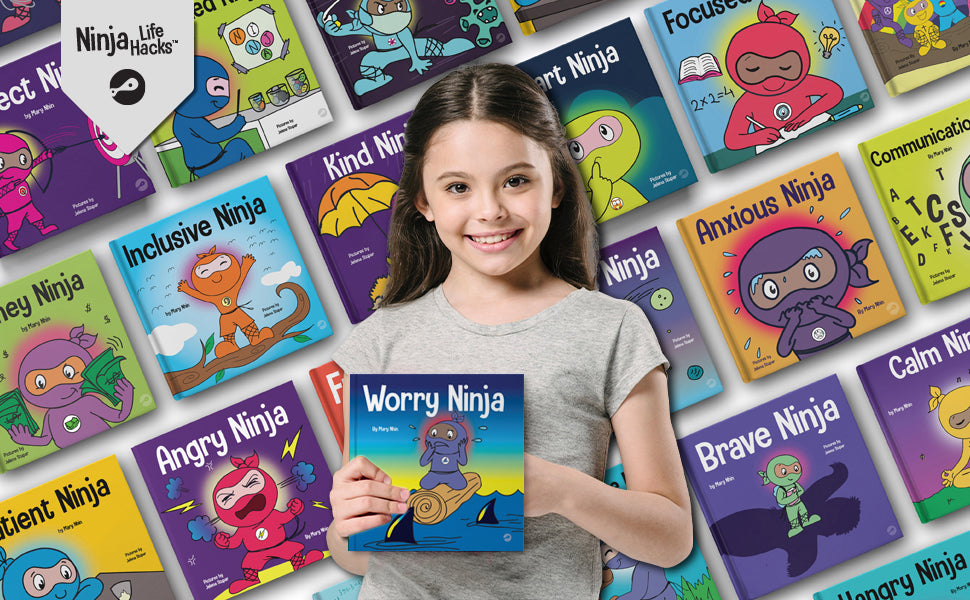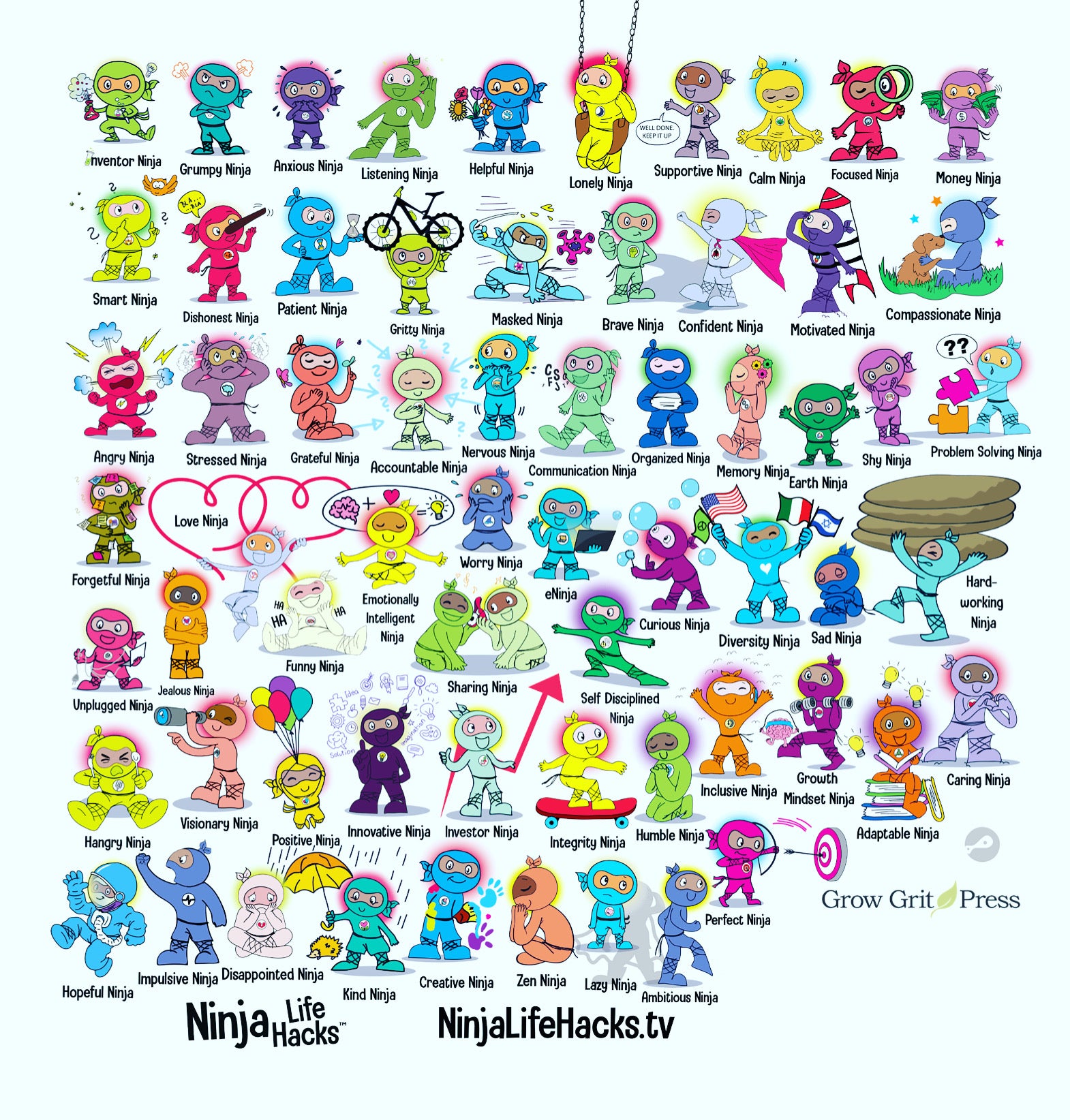 Worry Ninja shares how we can overcome the worry wheel by using the circle of control and a dandelion.
Find out what happens in this comedic book about soothing your worries.
Meets ASCA standards: M1, M2, M3, M4, M5, M6, B-LS 1, B-LS 2, B-LS 4, B-LS 7, BLS 9, B-LS 10, B-SMS 1, 3, B-SMS 5, B-SMS 6, B-SMS 7, B-SMS 10, B-SS 1, B-SS 2, B-SS 9, and B-SS 10.
Meets CASEL competencies: Self-management, responsible decision-making, relationship skills, social awareness, and self-awareness.

Dimensions: 8.5"x8.5"