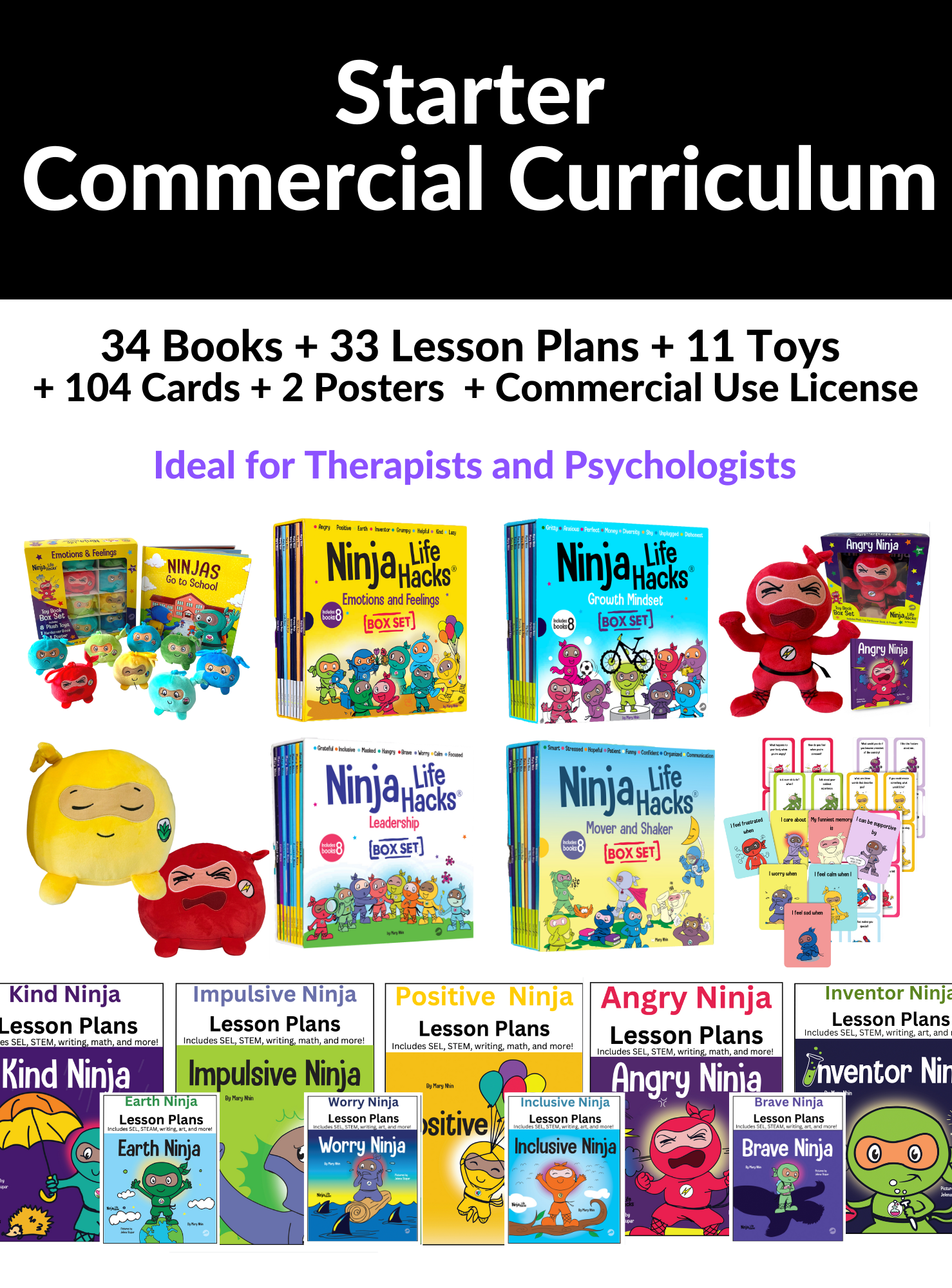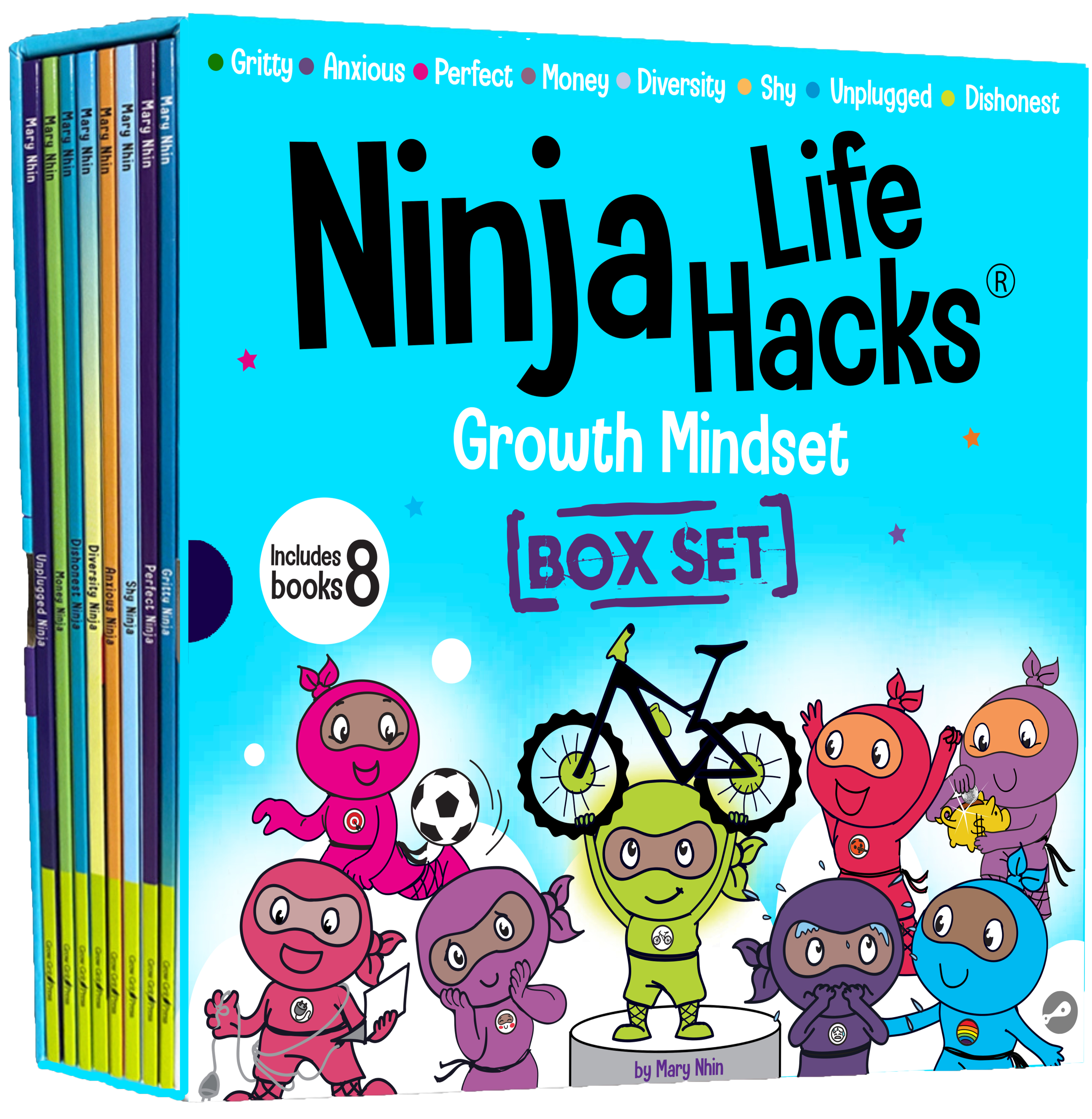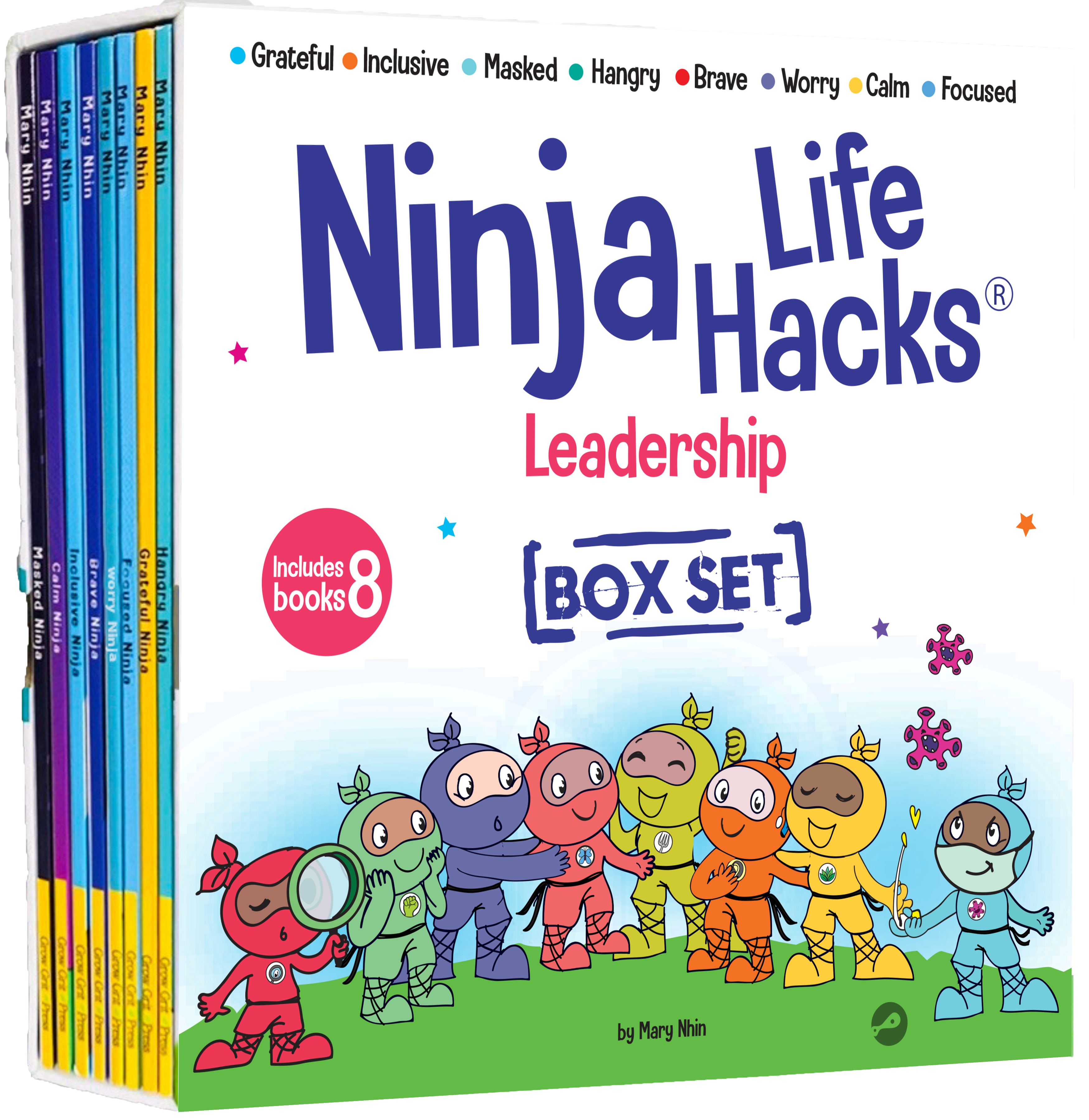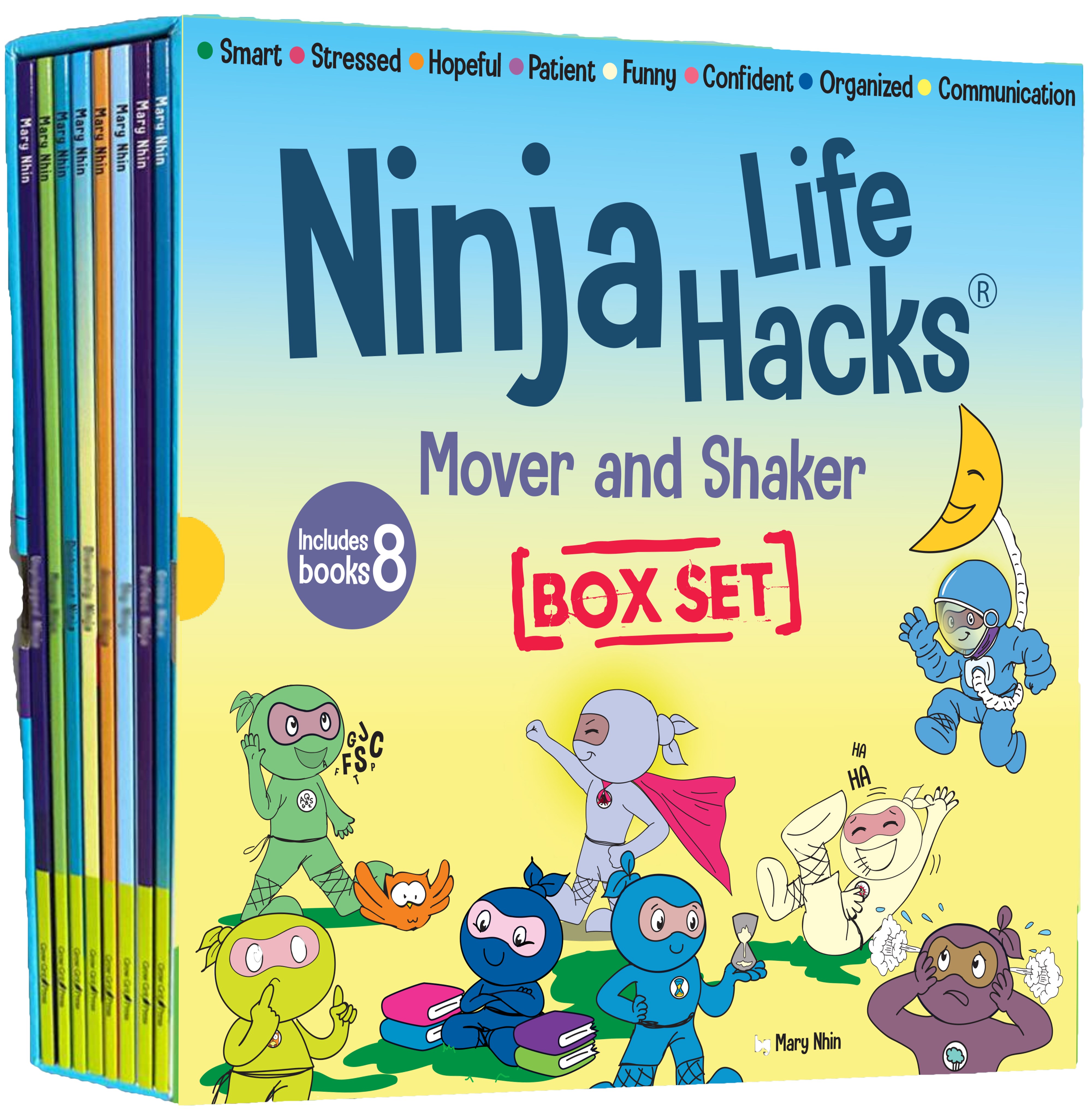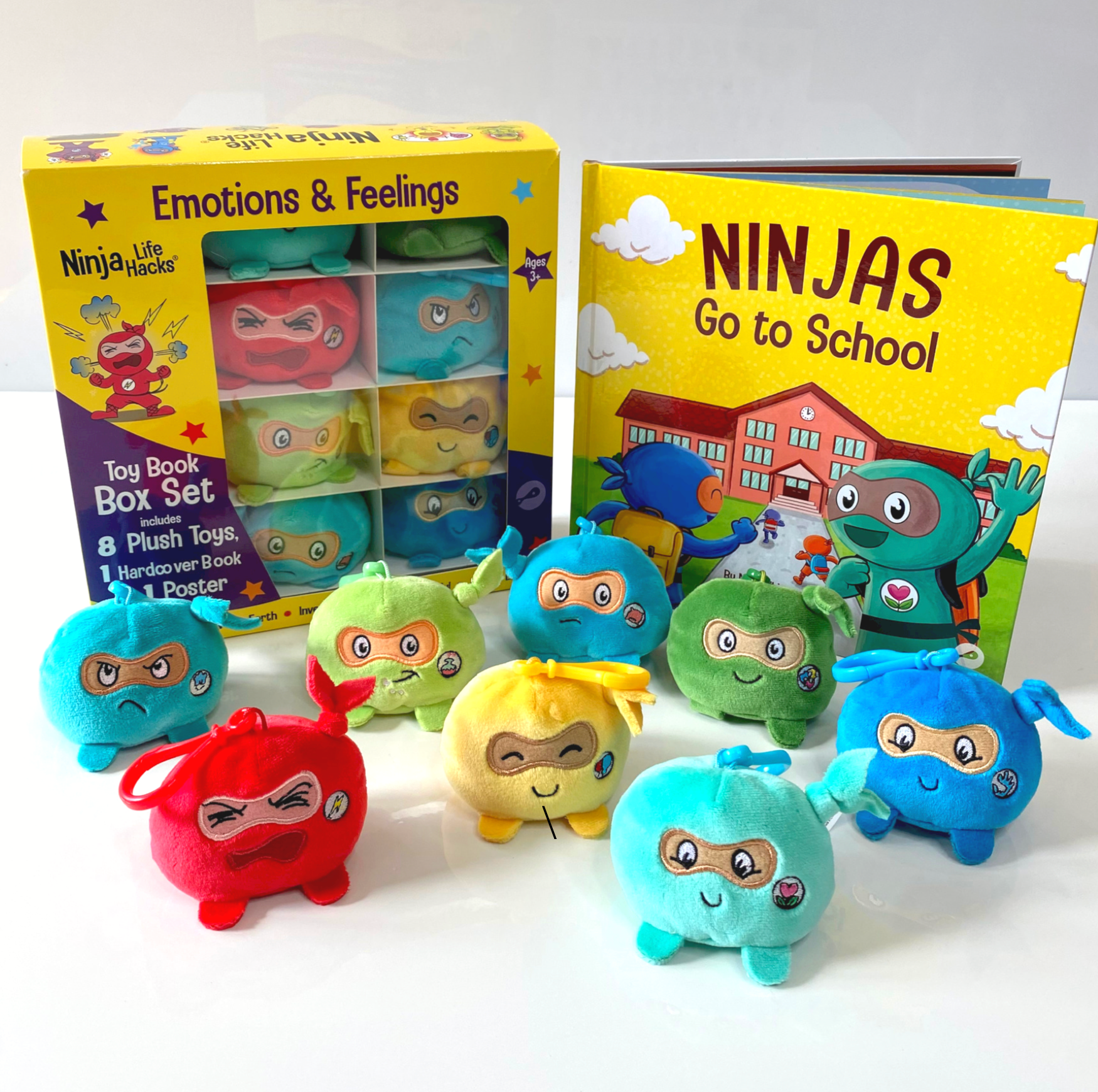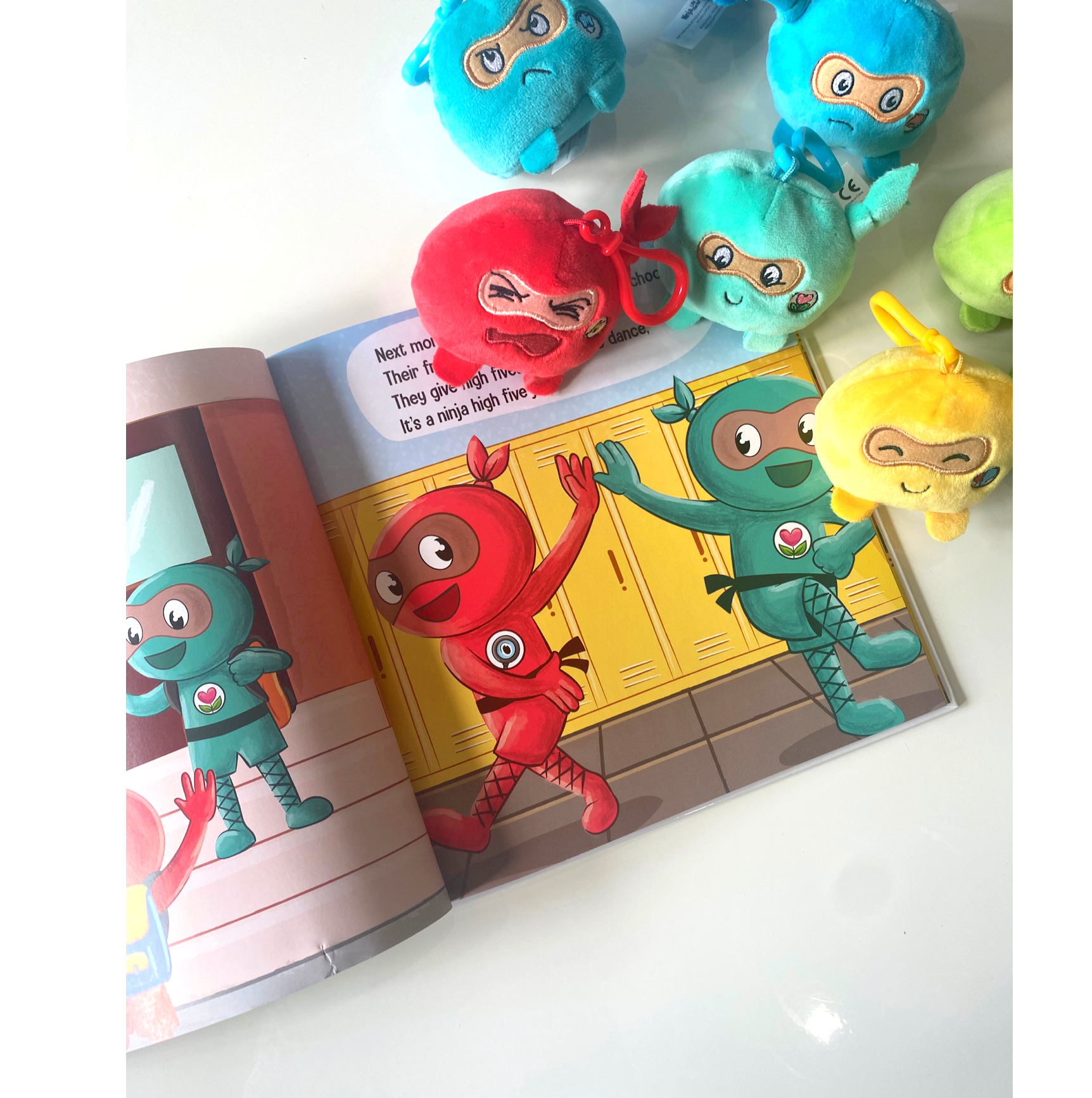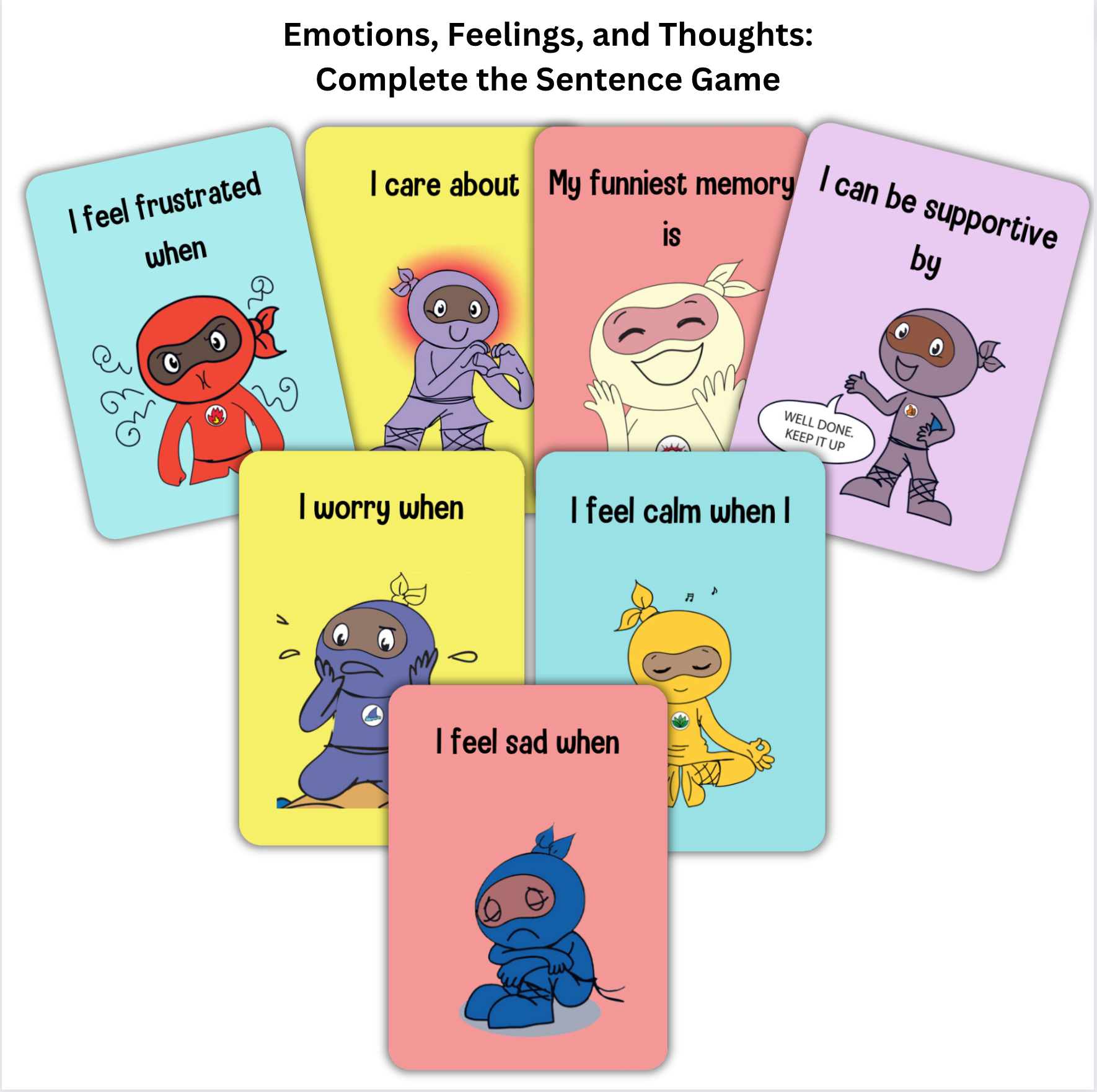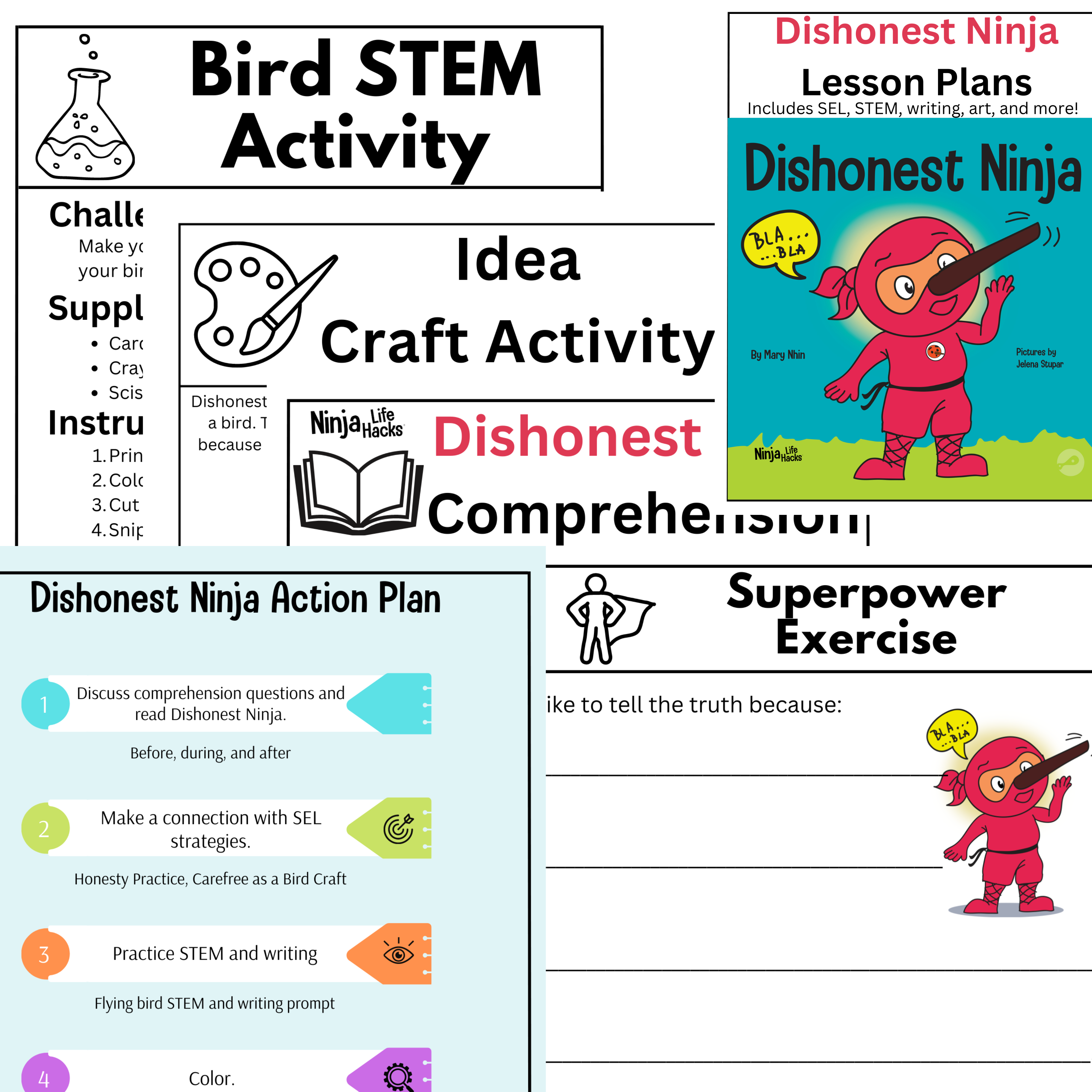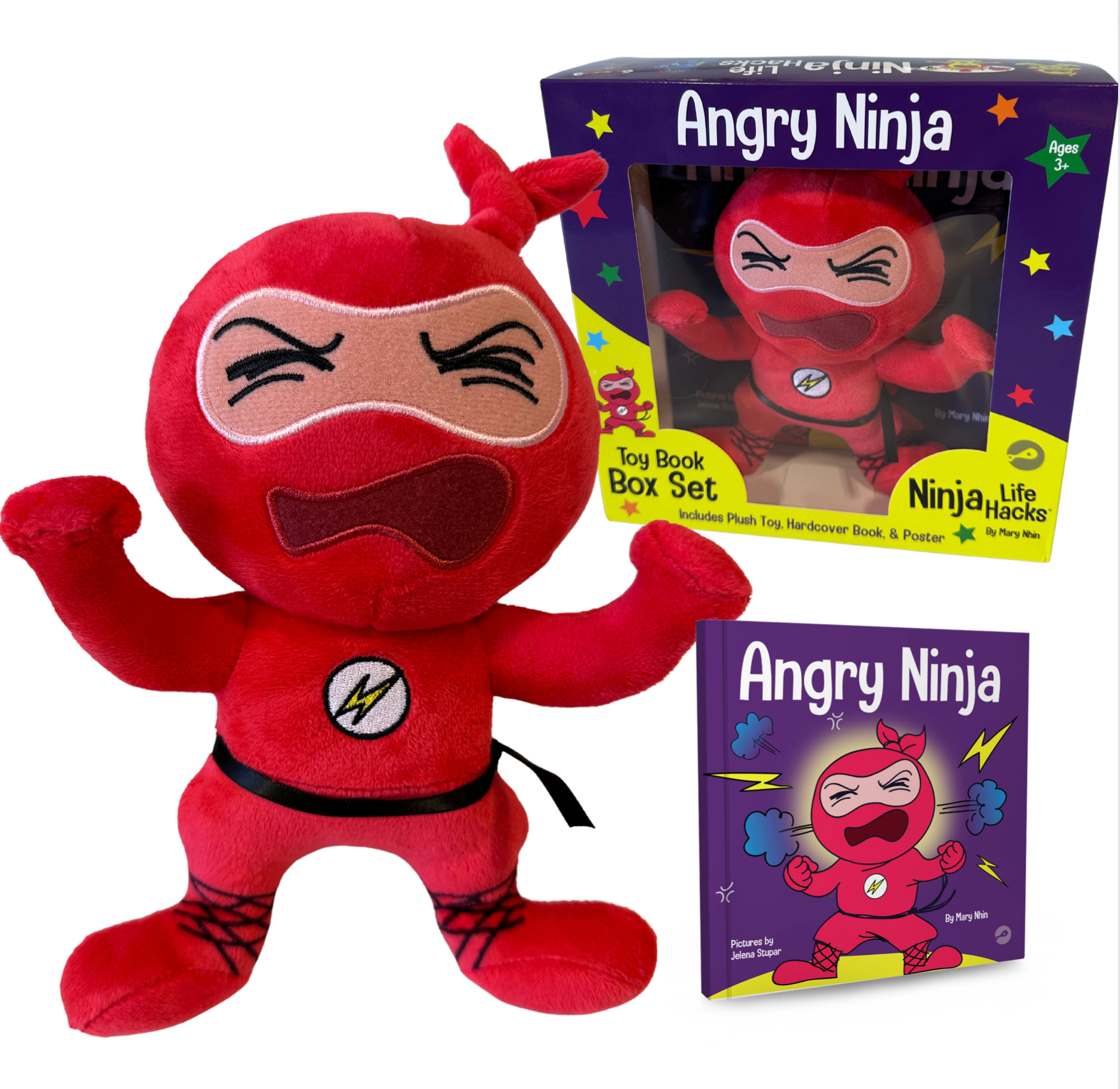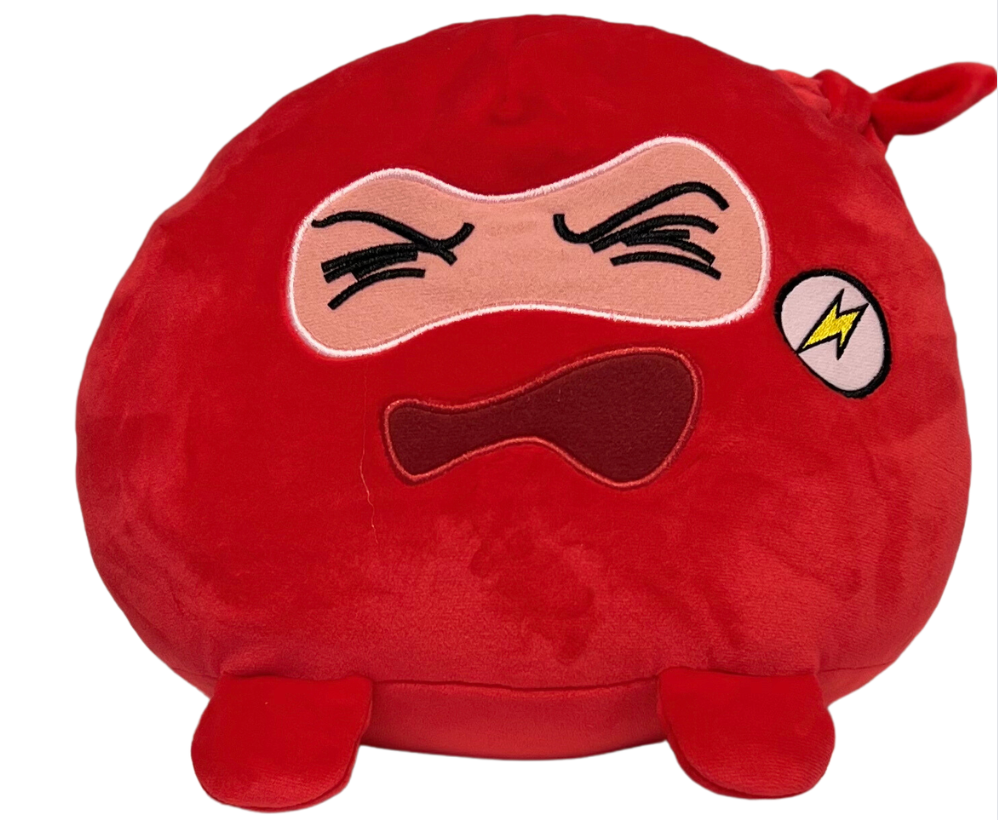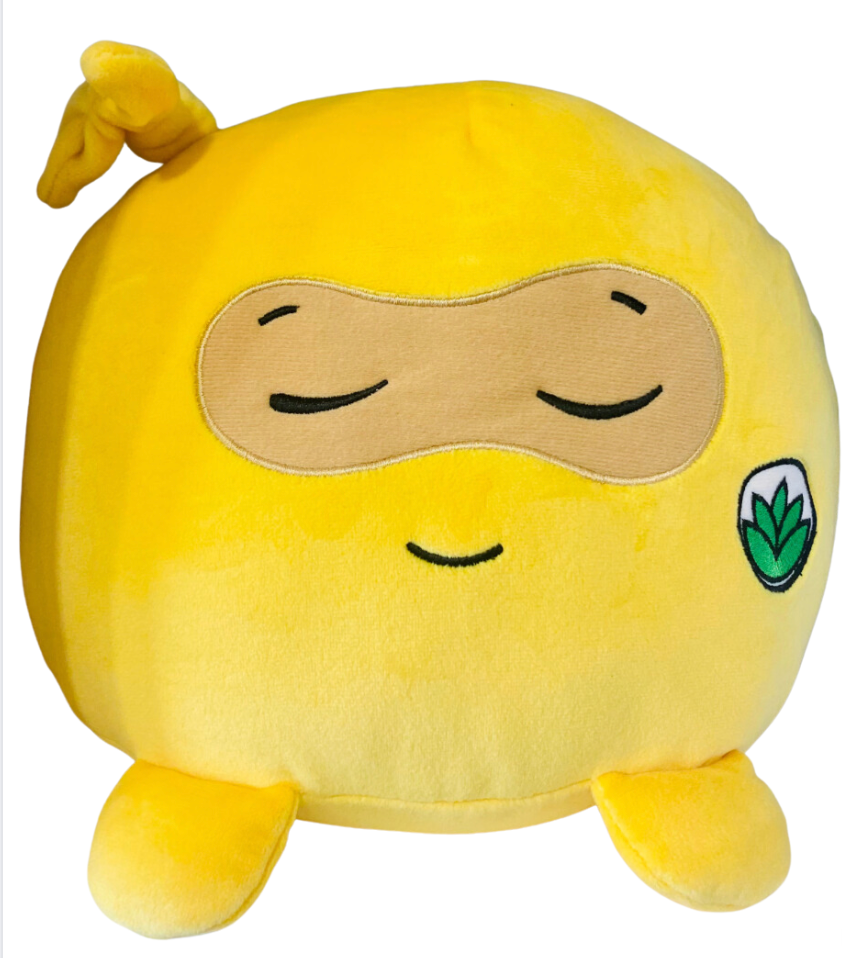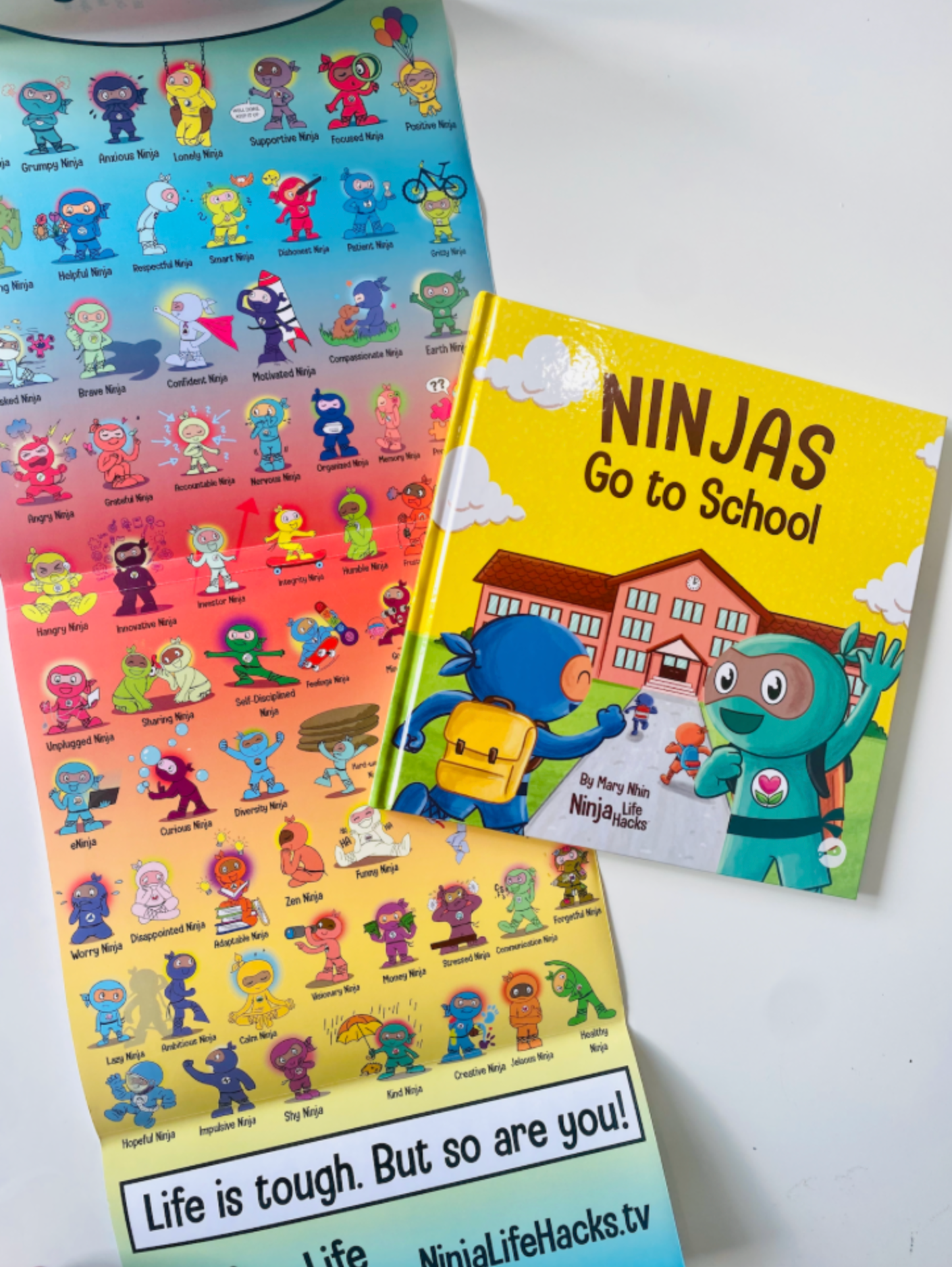 Life is hard! And it's even harder for children who are just trying to figure things out.
The best-selling children's book series, Ninja Life Hacks, was developed to help children learn valuable life skills. Fun, pint-size characters in comedic books easy enough for young readers, yet witty enough for adults.
The Ninja Life Hacks book series is:

Geared to kids 3-11

Perfect for boys & girls

Early readers

Grades K - 6th grade and up

Excellent resource for counselors, parents, and teachers alike

Book Dimensions: 8.5"x8.5"
Collect all the Ninja Life Hacks books and book sets!
Ninja Life Hacks Emotions and Feelings 

Book

 

Set
Ninja Life Hacks Growth Mindset Book Set
Ninja Life Hacks Leadership Book Set
Ninja Life Hacks Mover and Shaker Book Set
Ninja Life Hacks Self Management Book Set
Ninja Life Hacks Self Awareness Book Set
Ninja Life Hacks Decision Making Book Set
Ninja Life Hacks Social Awareness and Relationship Skills Book Set
Mindsets Book Set
Ninjas Go! Book Set
Ninjas on Holiday Book Set
Our books celebrate neurodiversity, promoting acceptance and inclusivity for children who may think and learn differently.