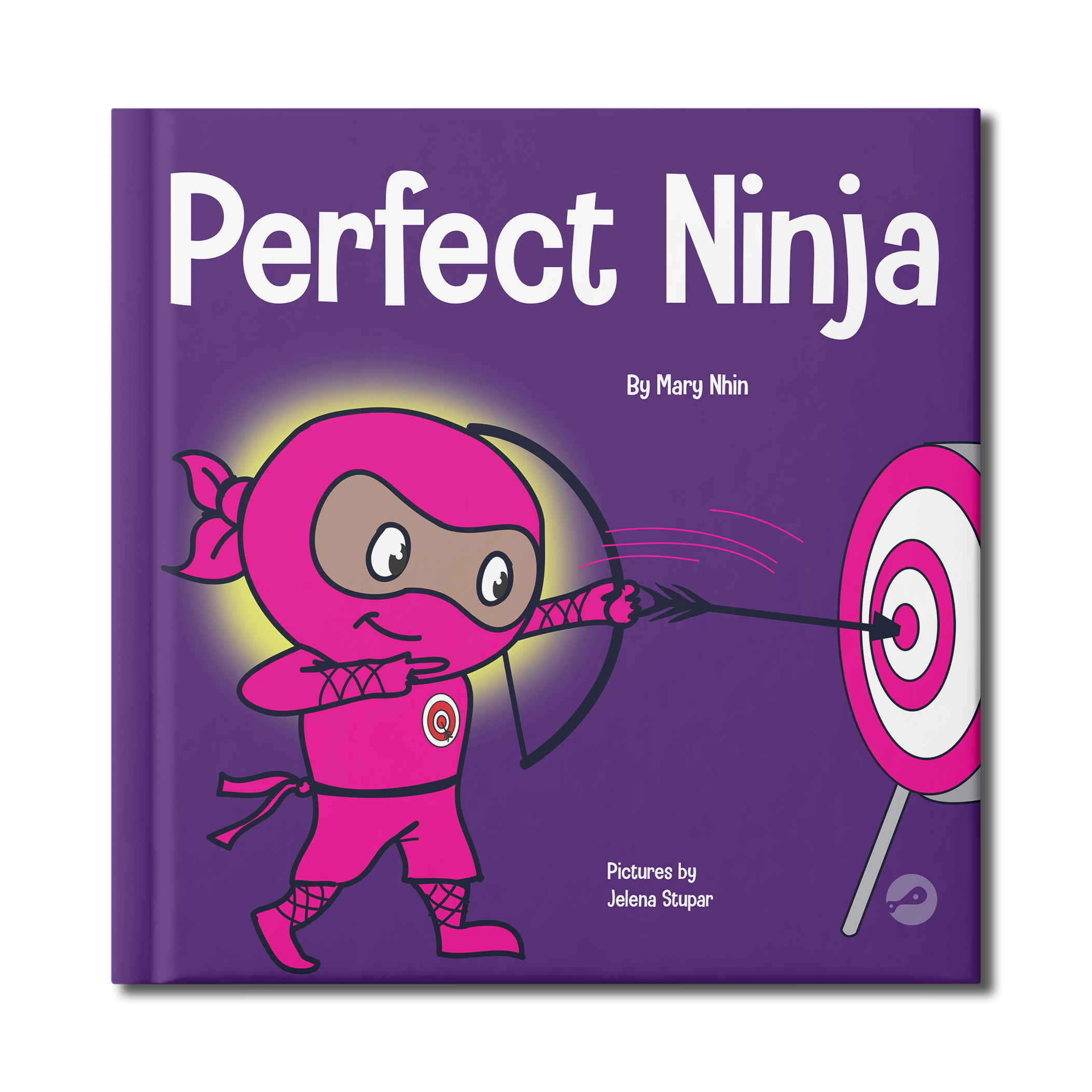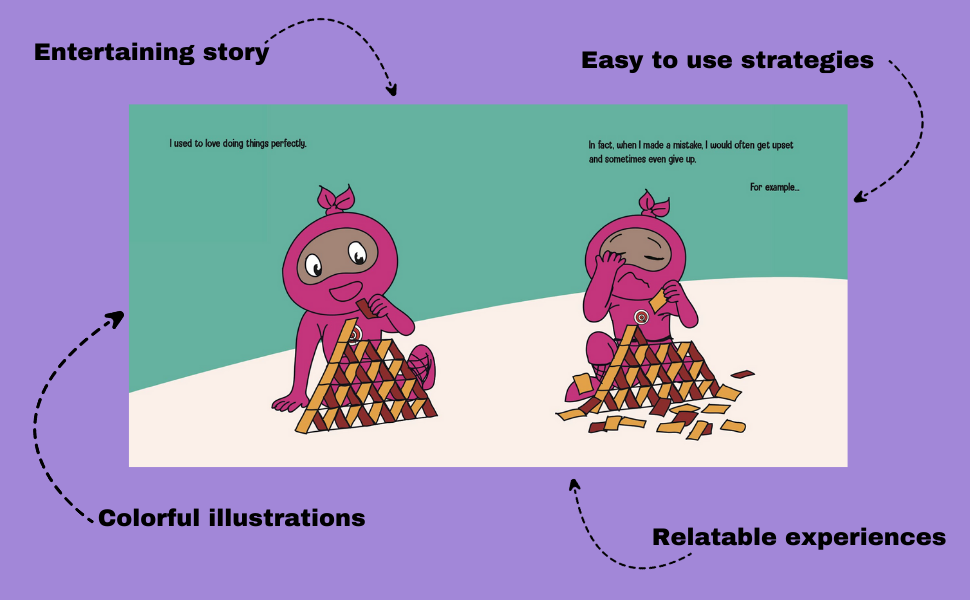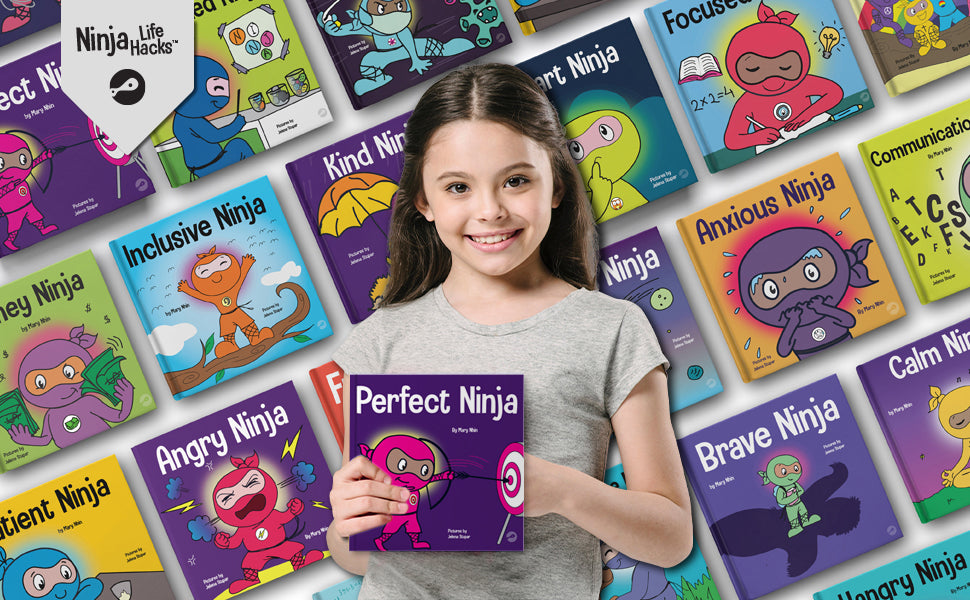 Perfect Ninja must do things perfectly. When expectations aren't met, Perfect Ninja becomes frustrated and ends up breaking down crying, screaming, or giving up. But everything changes one day when a friend shows Perfect Ninja that mistakes and failures are the best teachers to help us learn and grow.
Find out what happens in this book about perfectionism and how avoiding mistakes can end up being the enemy to growth and development.
Dimensions: 8.5"x8.5"
Meets ASCA standards: M1, M2, M3, M4, M5, M6, B-LS 1, B-LS 4, B-LS 6, B-LS 7, B-LS 8, B-LS 9, B-LS 10, B-SMS 1, B-SMS 2, B-SMS 5, B-SMS 6, B-SMS, B-SMS 7, B-SMS 10, B-SS 1, B-SS 2, B-SS 5, B-SS 6, B-SS 7, B-SS 8, and B-SS 9.
Meets CASEL competencies: Self-management, responsible decision-making, relationship skills, social awareness, and self-awareness.