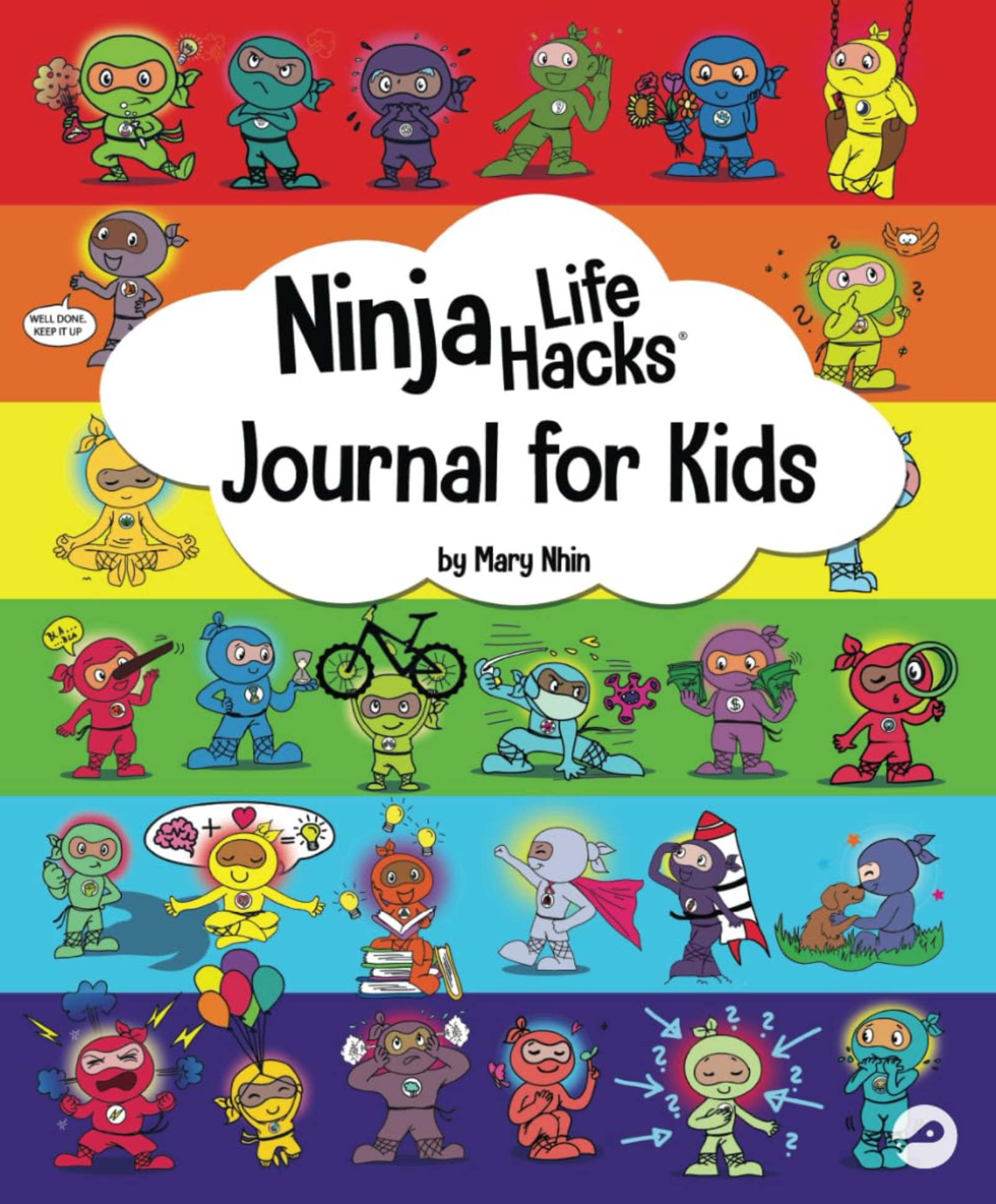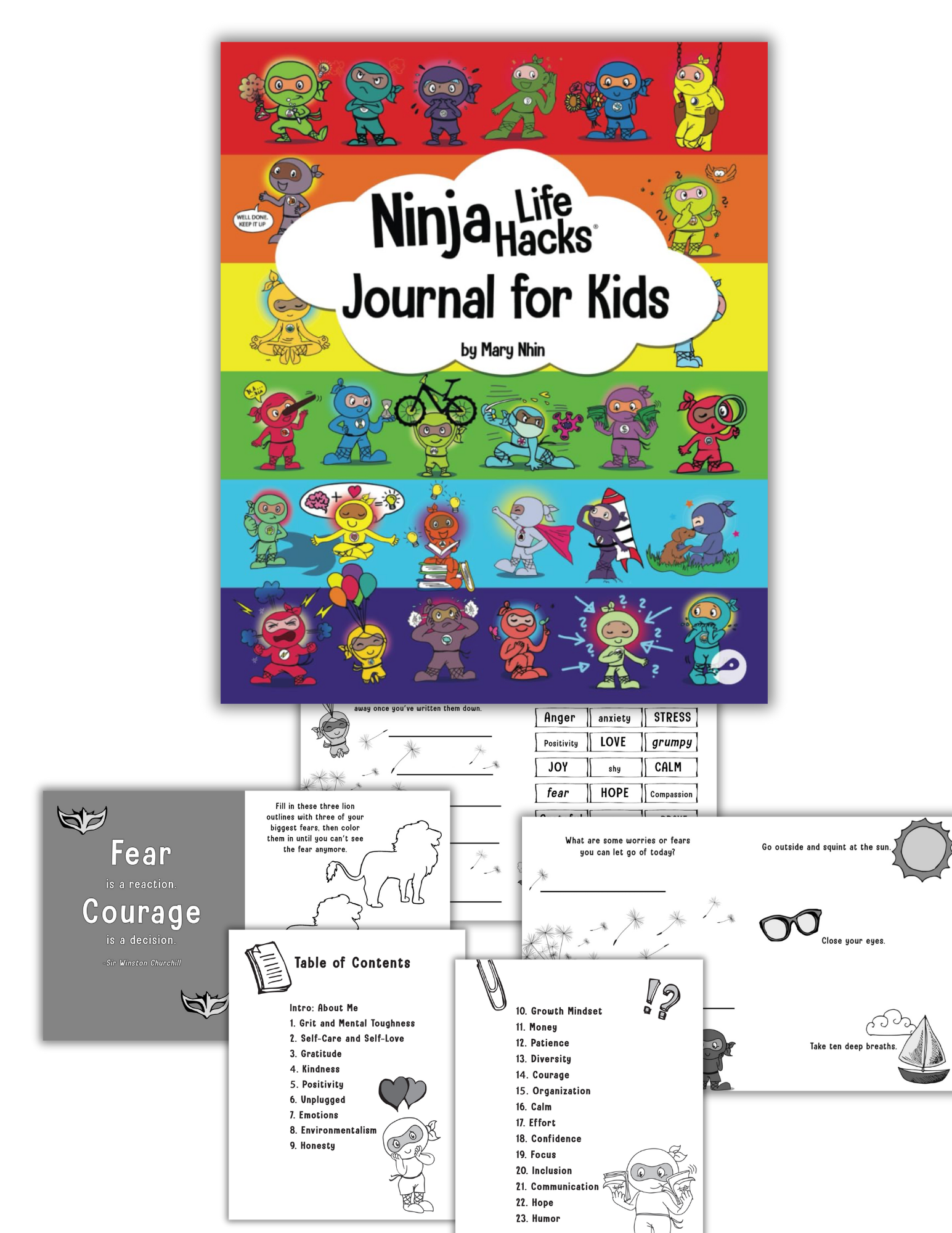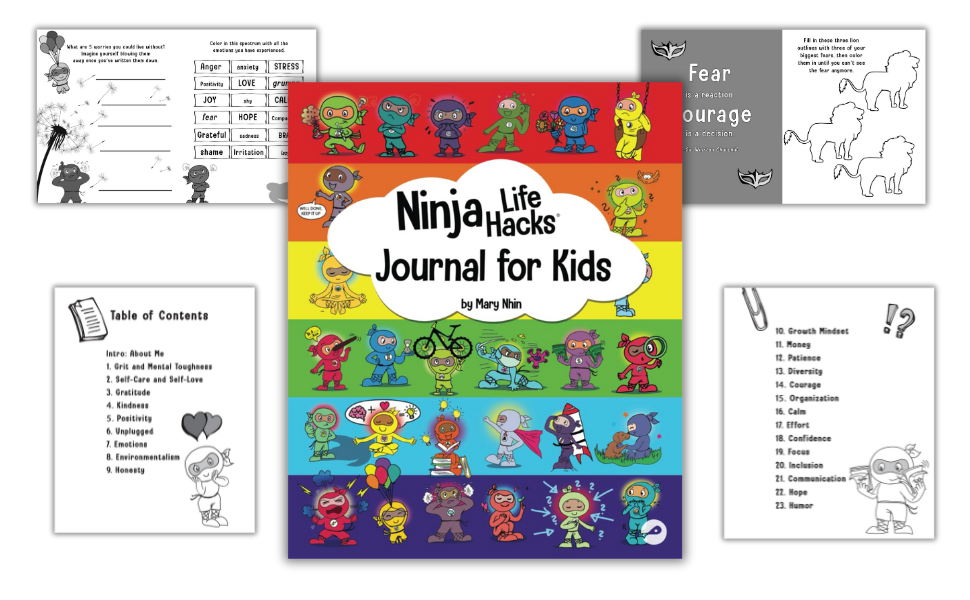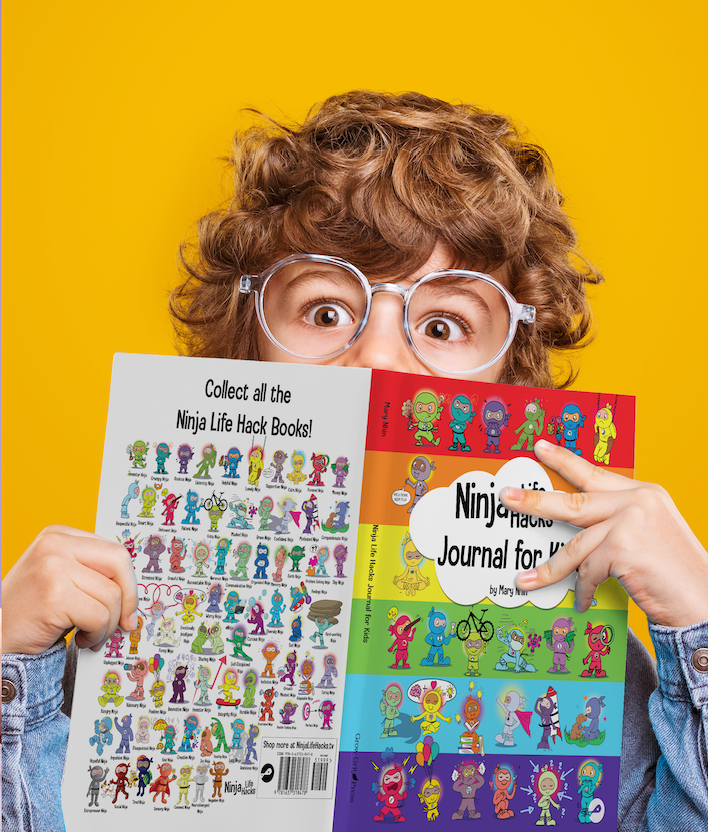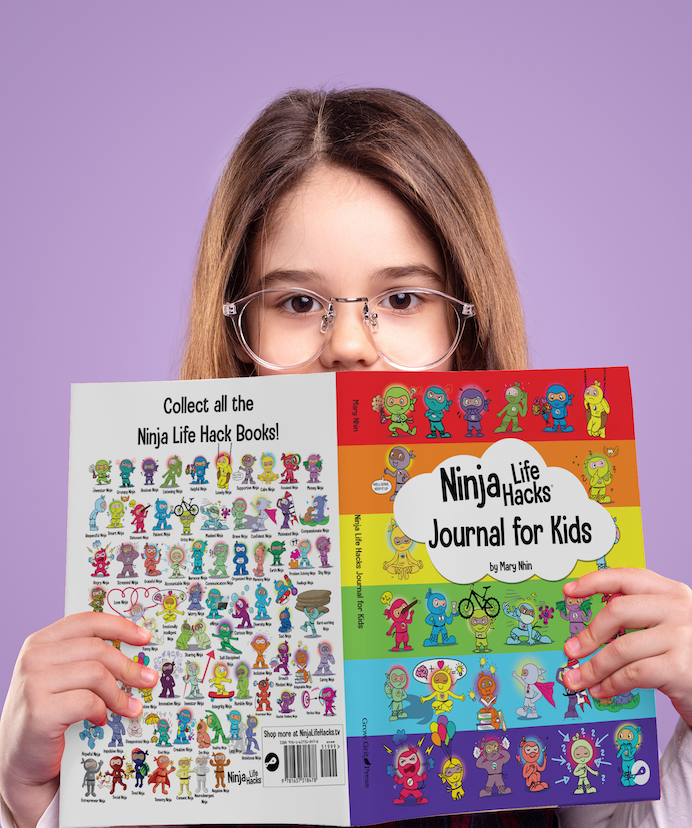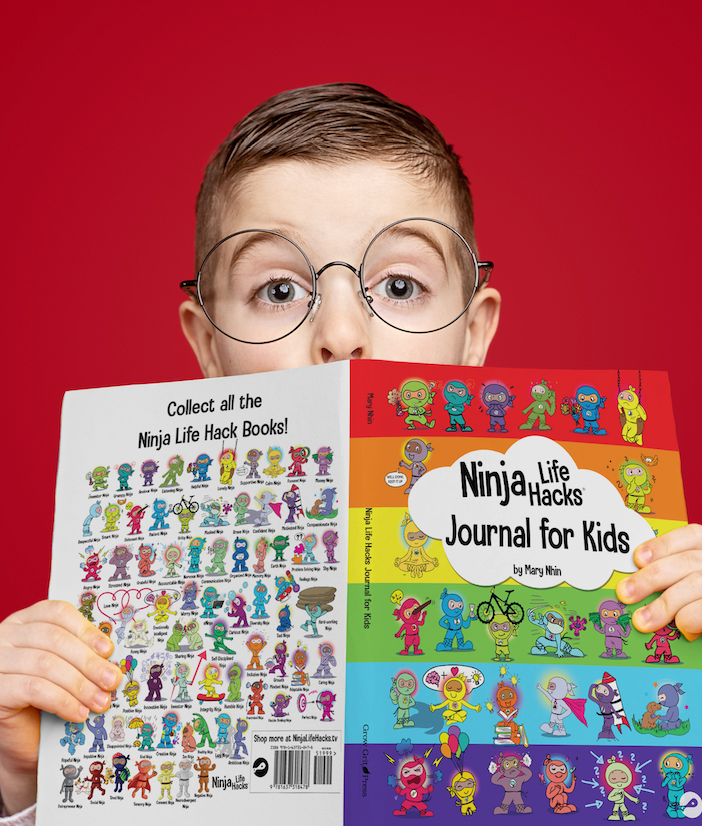 This growth mindset journal empowers kids to manage their emotions and feelings, and helps them develop grit, resilience, gratitude, positive self-talk, and so much more.
A companion journal to the Ninja Life Hacks books, children will discover confidence and goal-setting exercises.
GROWTH MINDSET: Helps children learn that mistakes and failures help us grow and that they can achieve anything with grit!
PERFECT GIFT: Makes a perfect gift from a parent, grandparent, teacher, or older sibling.
BEAUTIFUL KEEPSAKE – This guided journal has 183pages of growth, social-emotional learning, and life skills. It will be a great keepsake for your child as they grow older.
183 pages
This is a physical product that will be shipped to you.