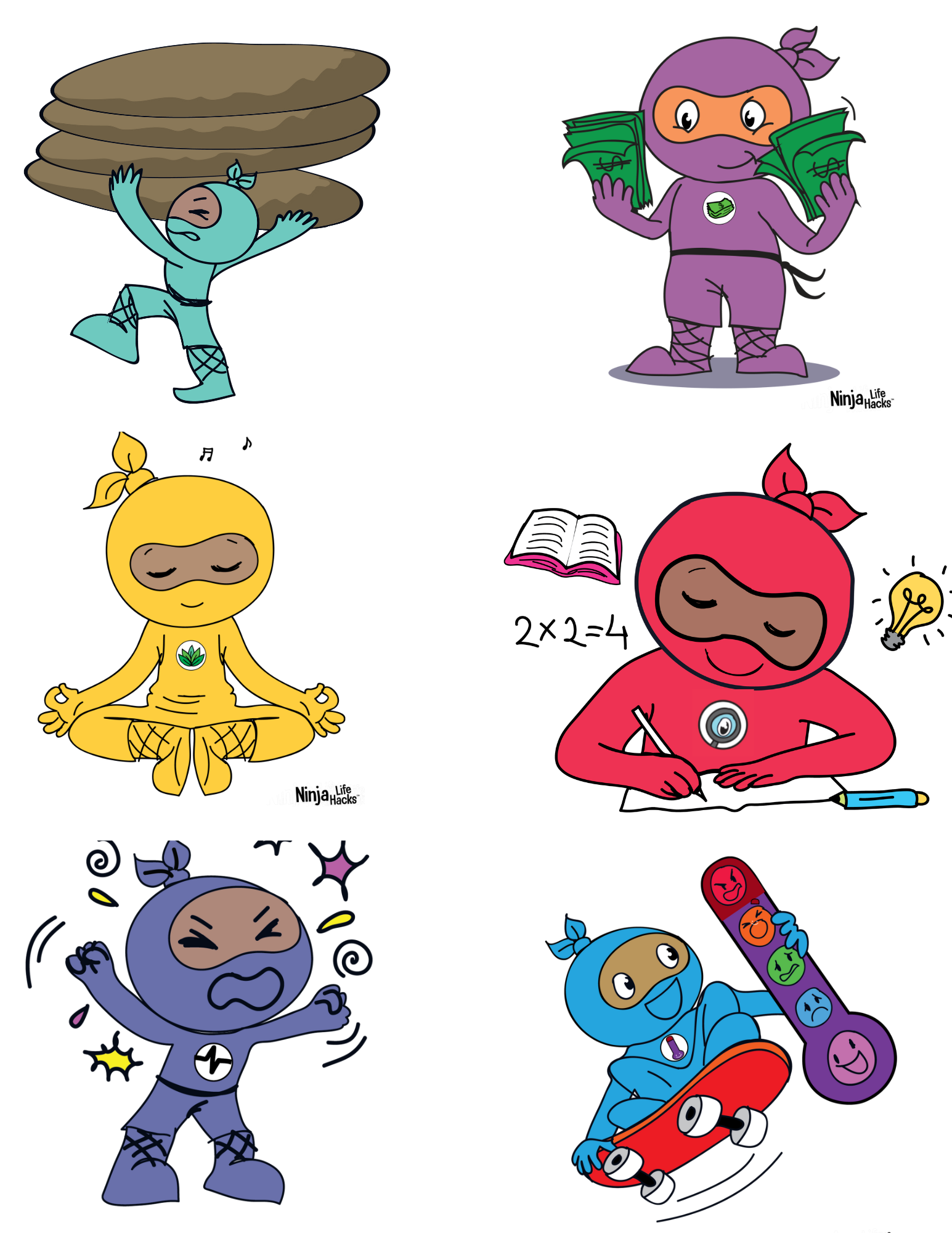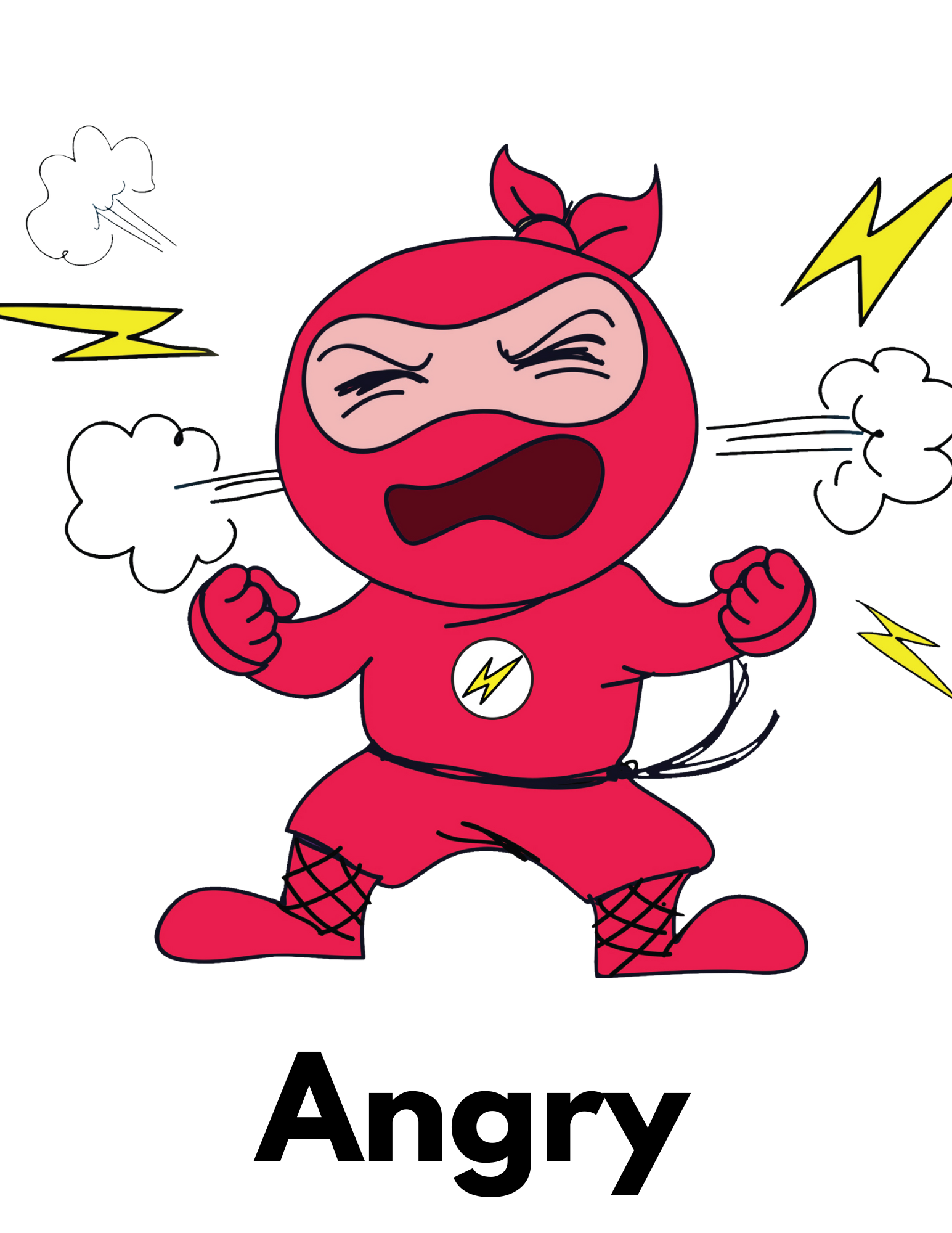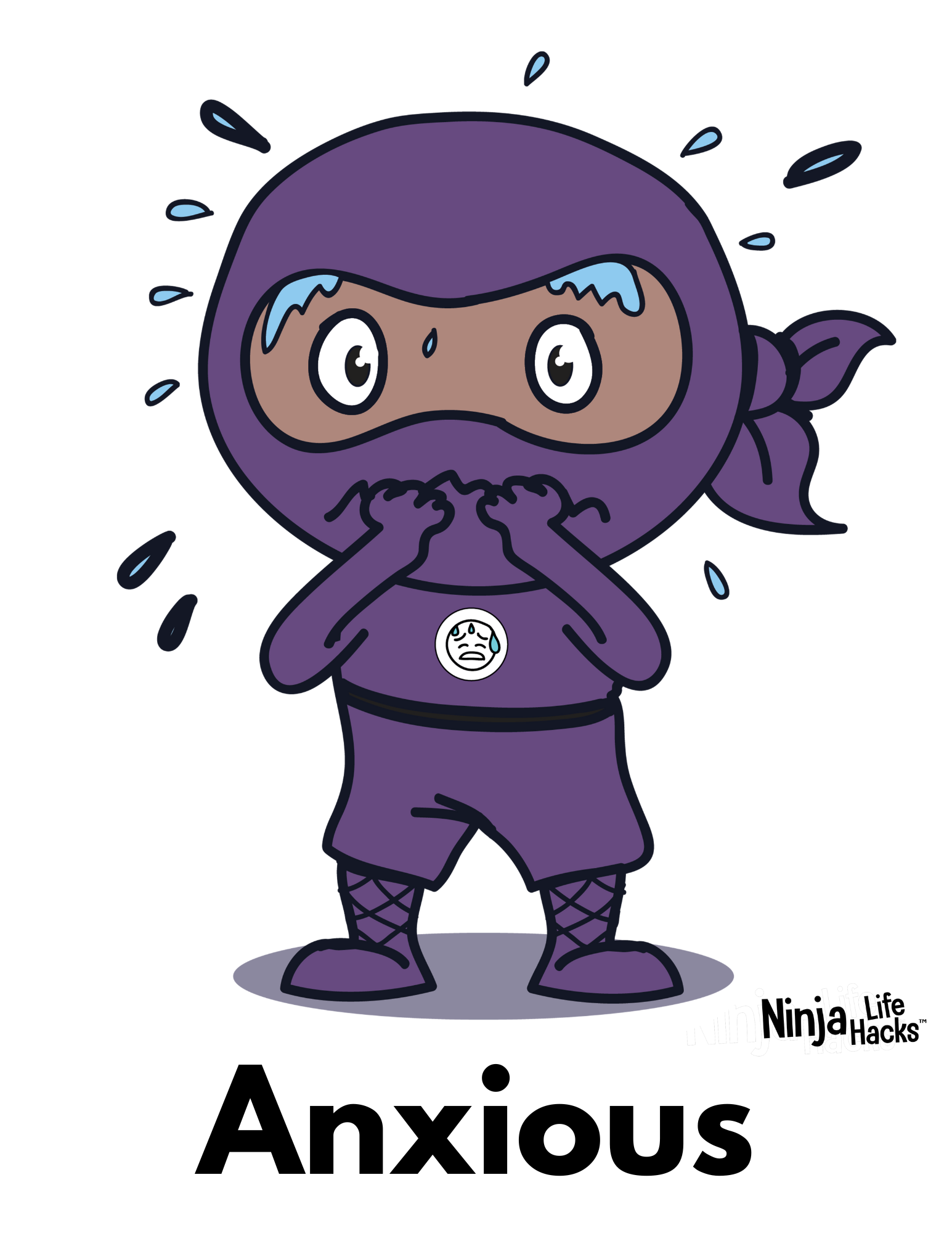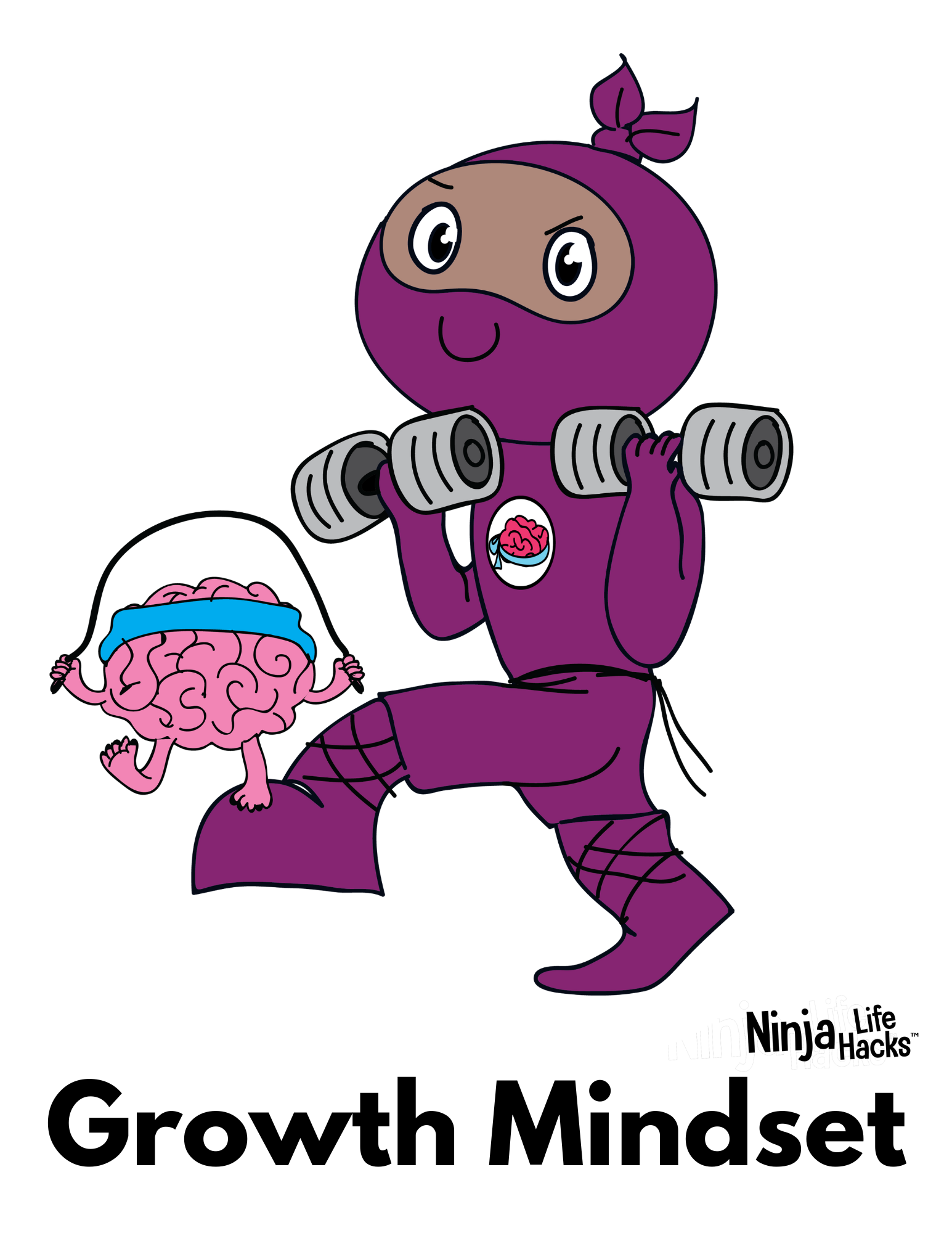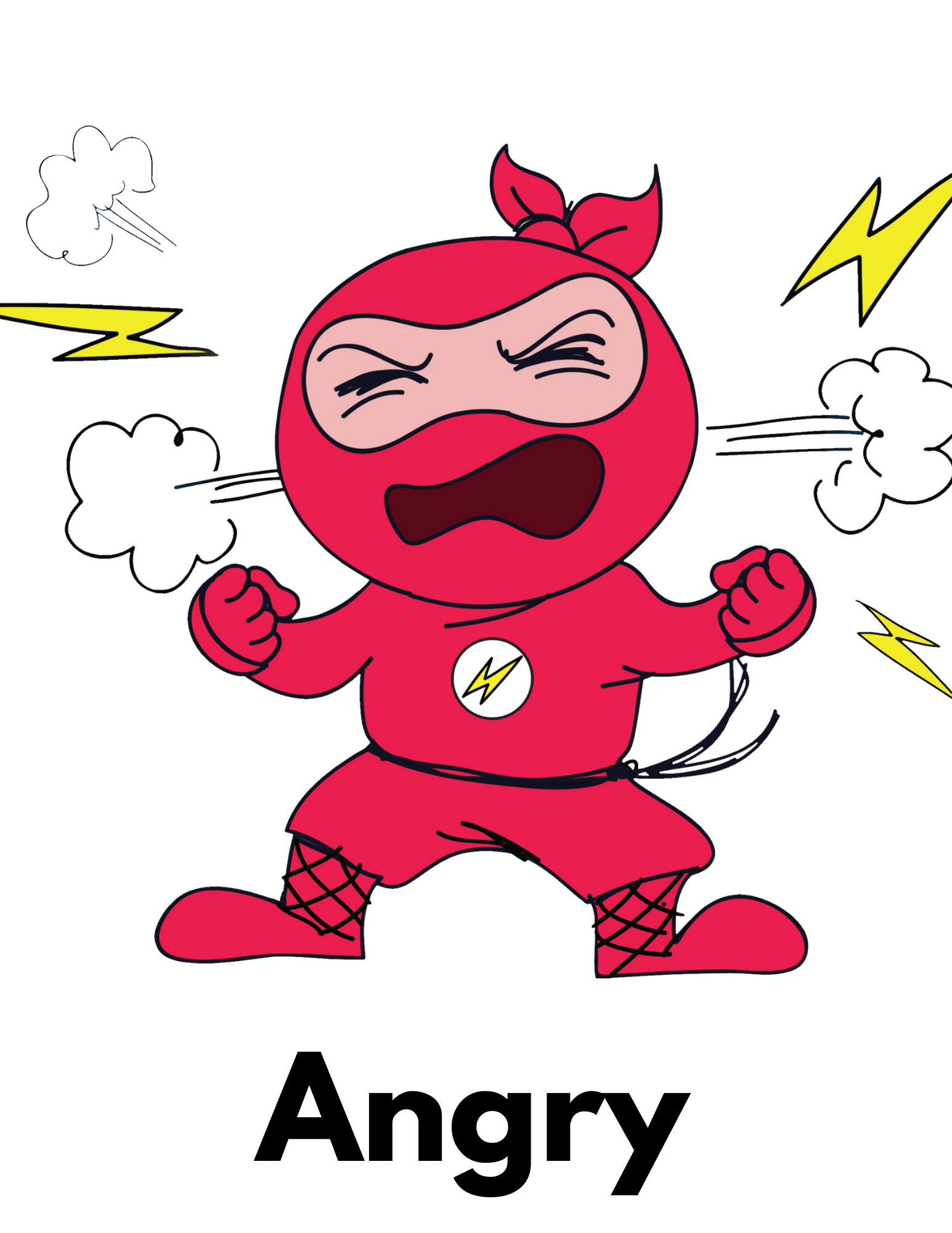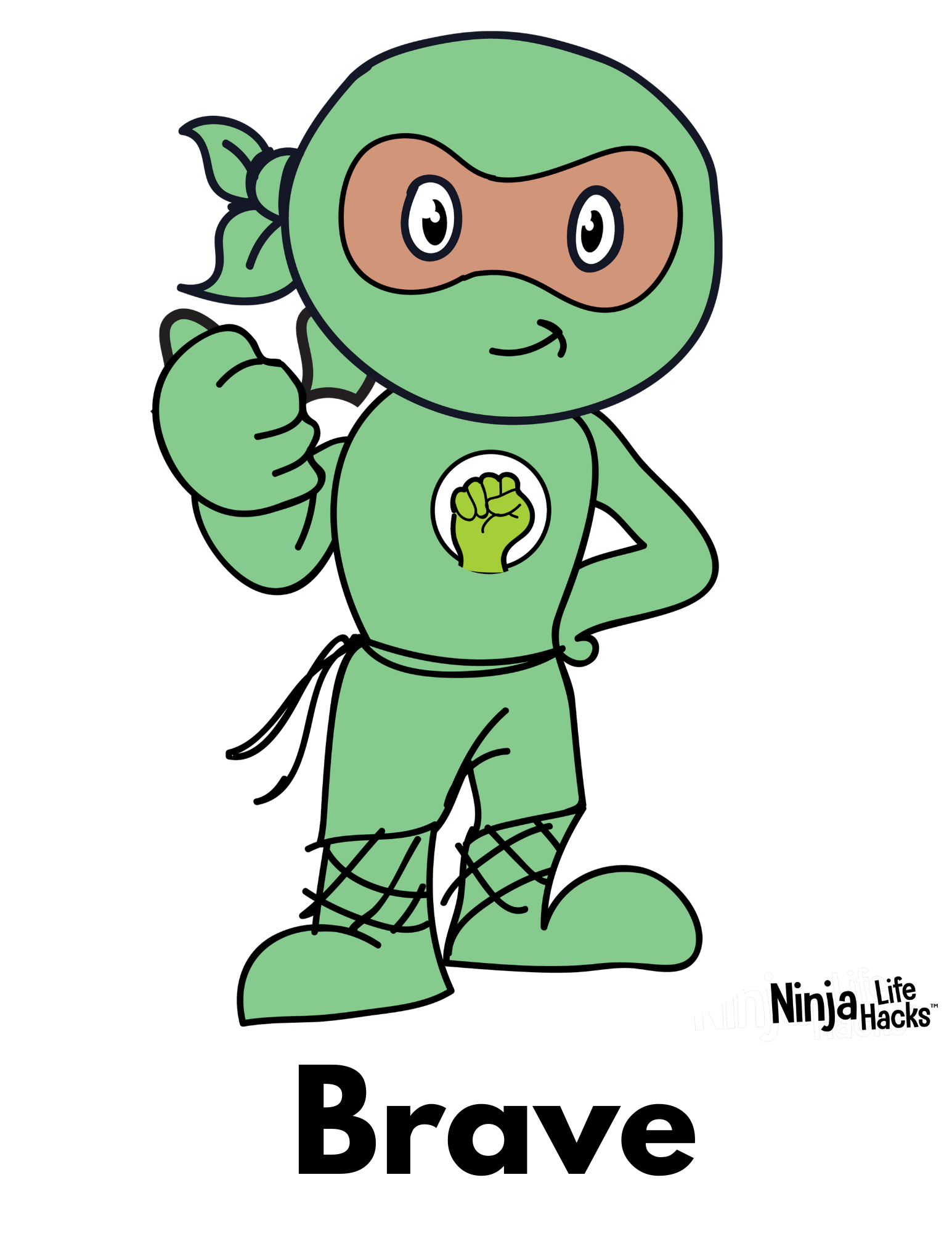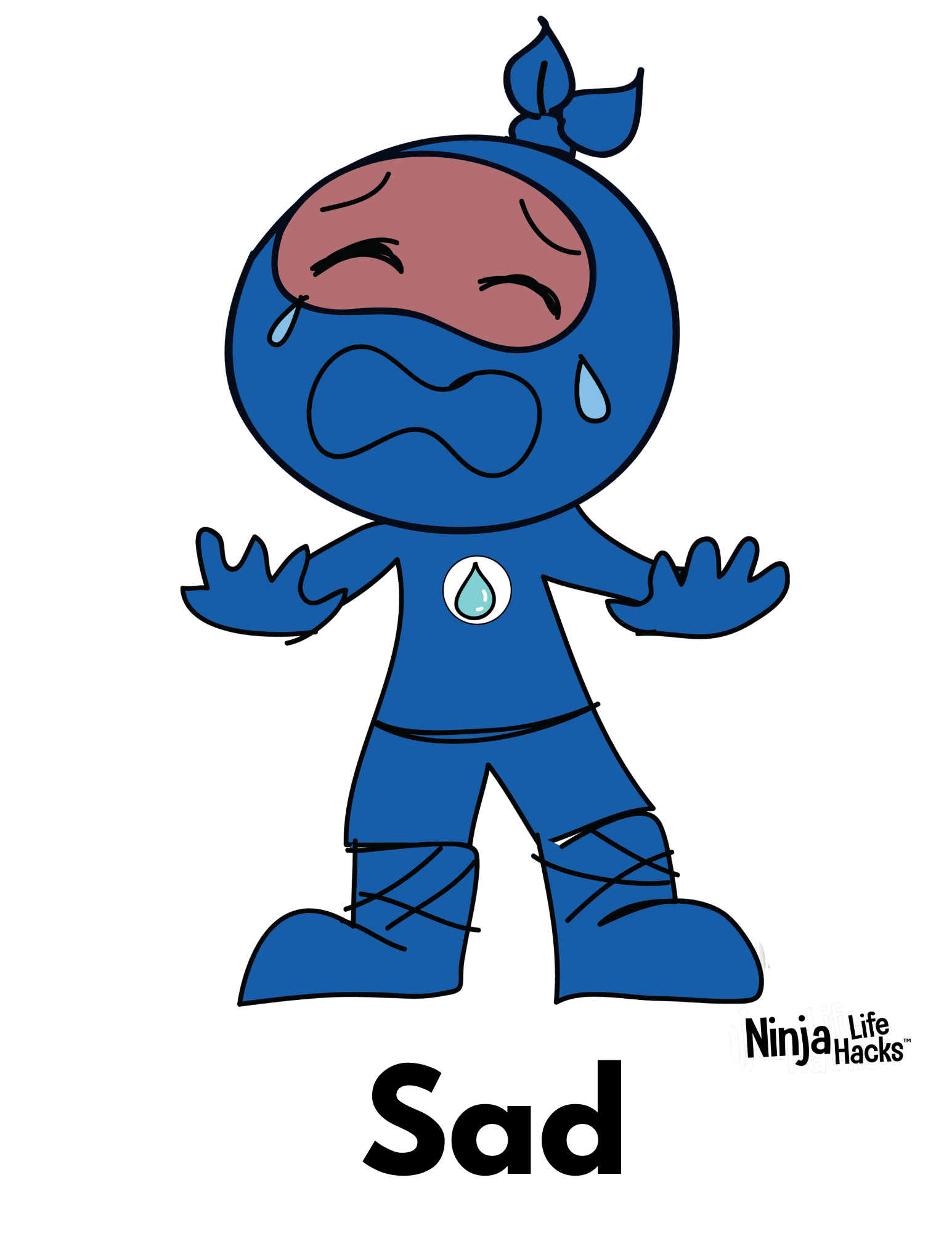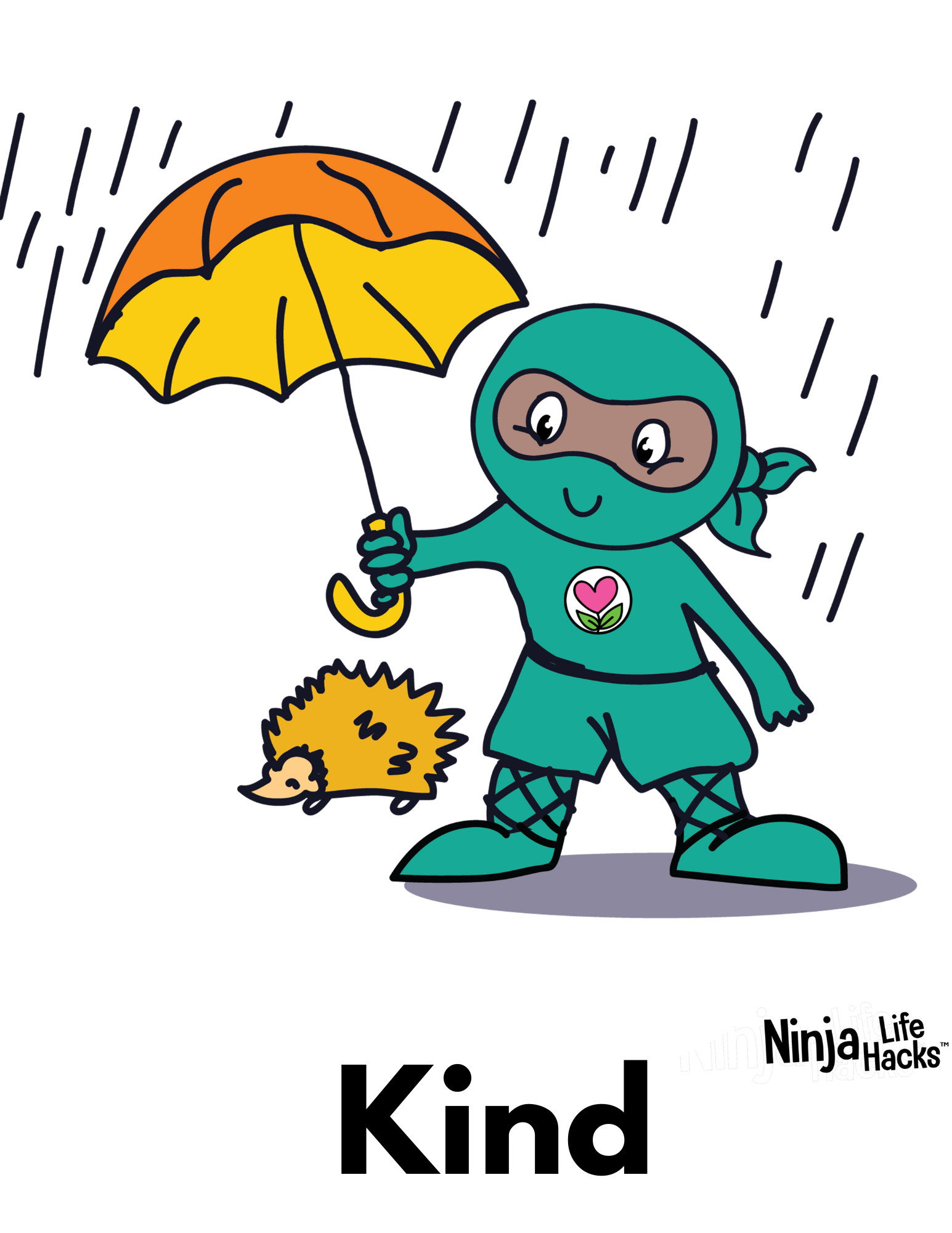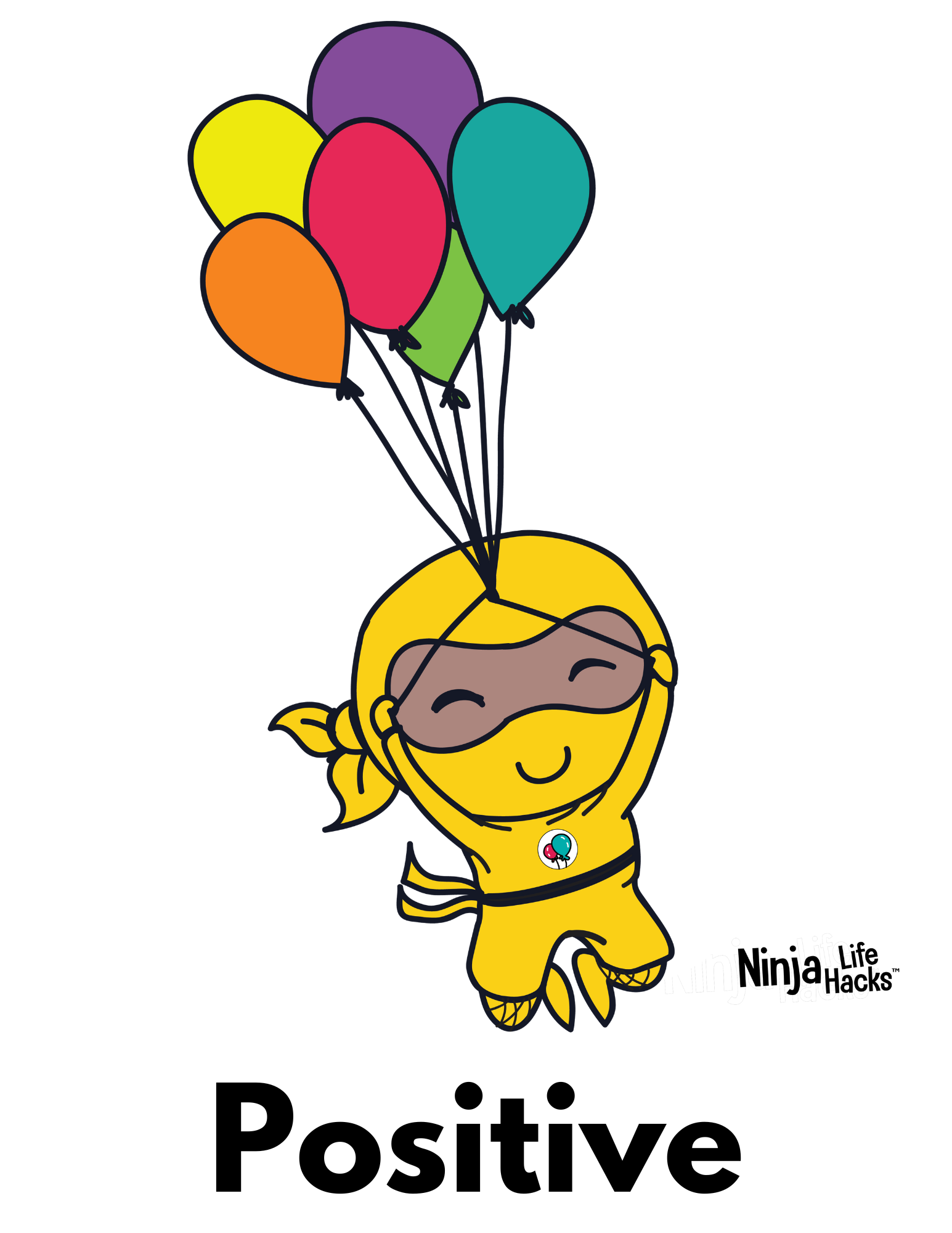 Empowers Children: This Ninja Character poster set will help your child learn how to identify their emotions safely.
Social Emotional Learning Tool: Ninja Life Hacks Character Set I features bright and engaging learning characters to create vibrant, interactive décor that helps teach students calming techniques and how to deal with BIG emotions.
Dimensions: The 14-piece set of bulletin board decorations includes social emotional learning posters or cutouts—all sized to fit your bulletin board display with ease. Each page is 8.5"x11". Features 14 Ninjas.
Social-Emotional Skills: Great for homeschool and classroom decor, this set has everything you need to help kids learn about different types of moods and feelings, as well as best practices and tips for handling BIG emotions in a positive way.
Why Ninja Life Hacks: Ninja Life Hacks has provided solutions for parents and teachers to help their children get ahead and exceed learning goals. Ninja Life Hacks supports your child's educational, social, and emotional journey every step of the way.

This is an 9 page, 8.5"x11"  high-resolution digital download (pdf).

(this does not include books or toys)