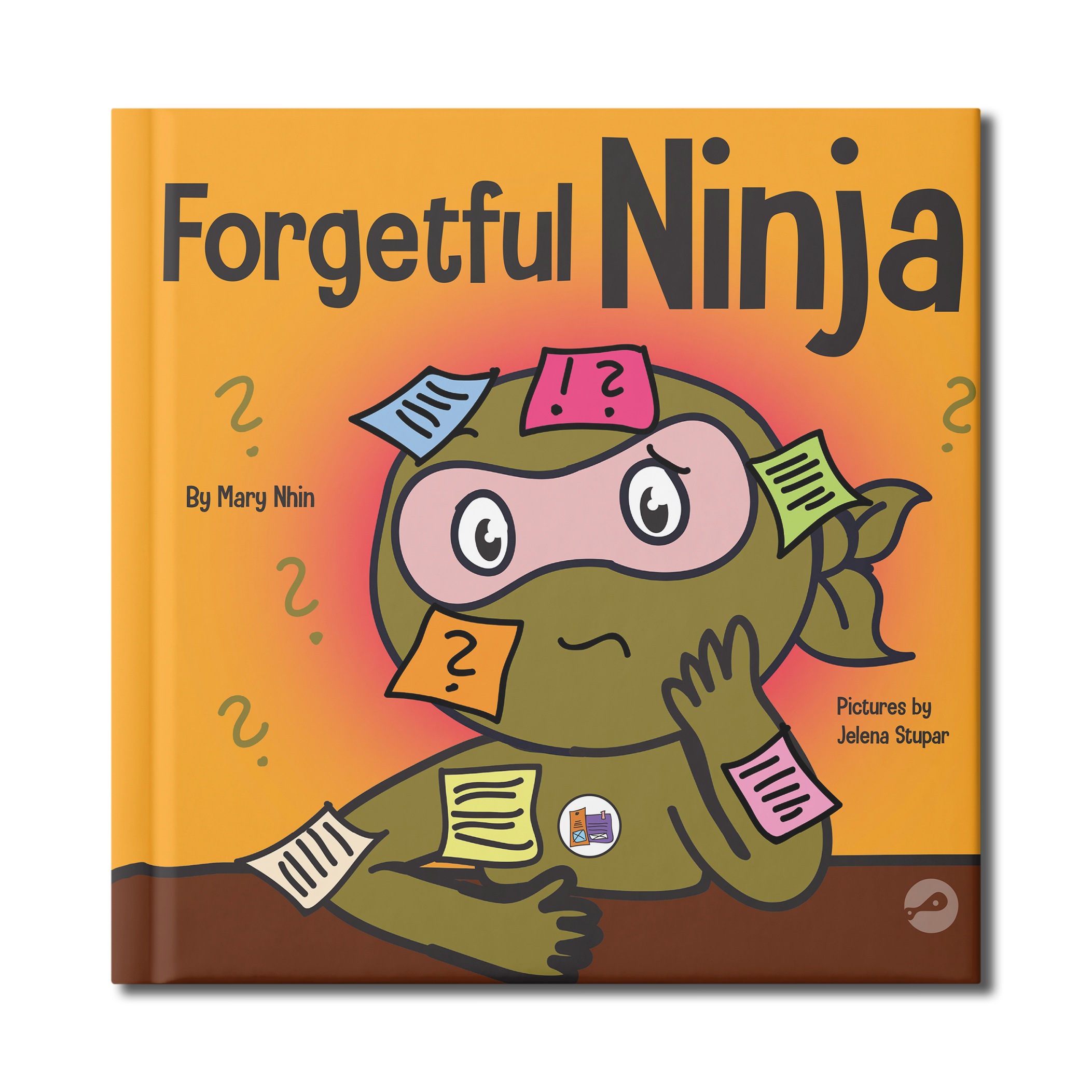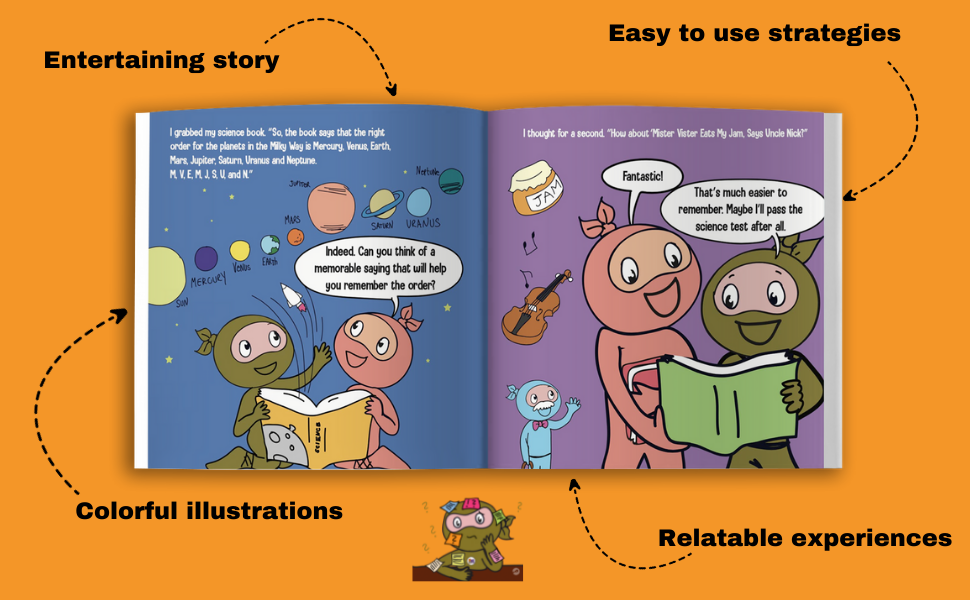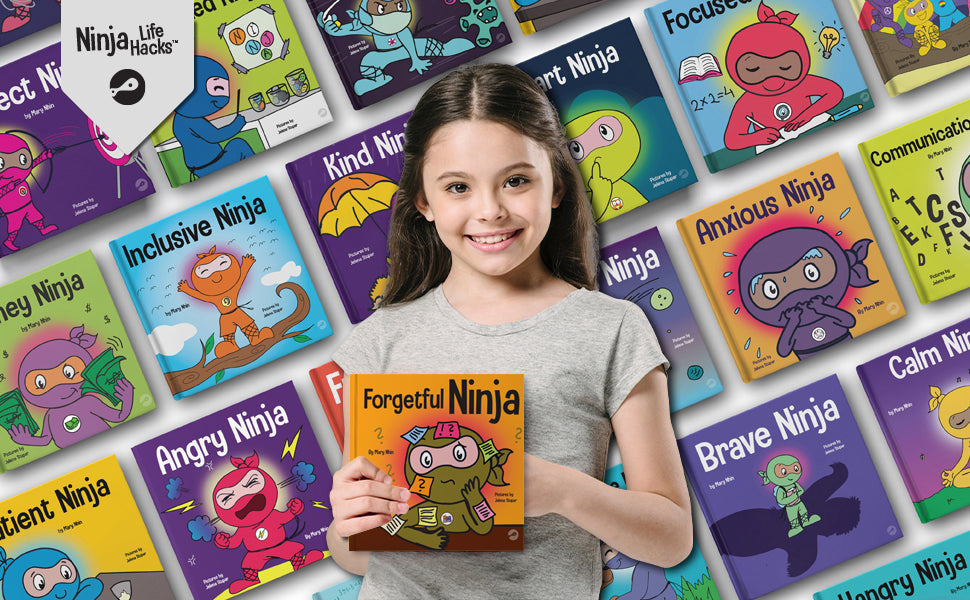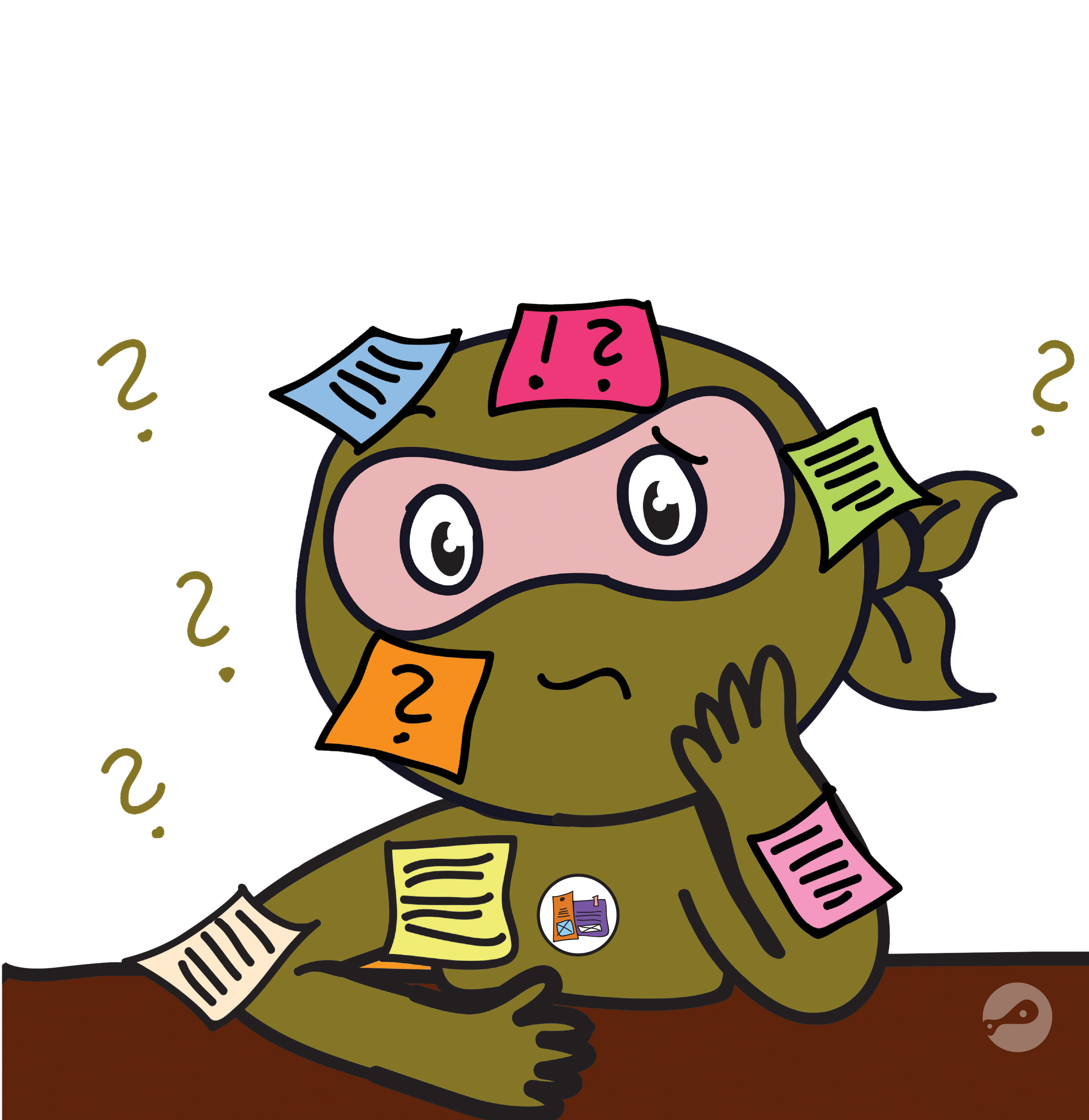 Life is hard! And it's even harder for children who are just trying to figure things out.
The best-selling children's book series,, Ninja Life Hacks, was developed to help children learn valuable life skills. Fun, pint-size characters in comedic books easy enough for young readers, yet witty enough for adults.
The Ninja Life Hacks book series is:

Geared to kids 3-11

Perfect for boys & girls
Early readers
Grades K - 6th grade and up
Excellent resource for counselors, parents, and teachers alike
Book Dimensions: 8.5"x8.5"
Meets ASCA standards: M1, M2, M3, M4, B-LS 1, B-LS 2, B-LS 4, B-LS 8, B-LS 9, B-SMS 1, B-SMS 2, B-SMS 5, B-SMS 6, B-SMS 7, B-SMS 10, B-SS 1, B-SS 6, and B-SS 9.
Meets CASEL competencies: Self-management, responsible decision-making, relationship skills, social awareness, and self-awareness.

Collect all the Ninja Life Hacks books and box sets!