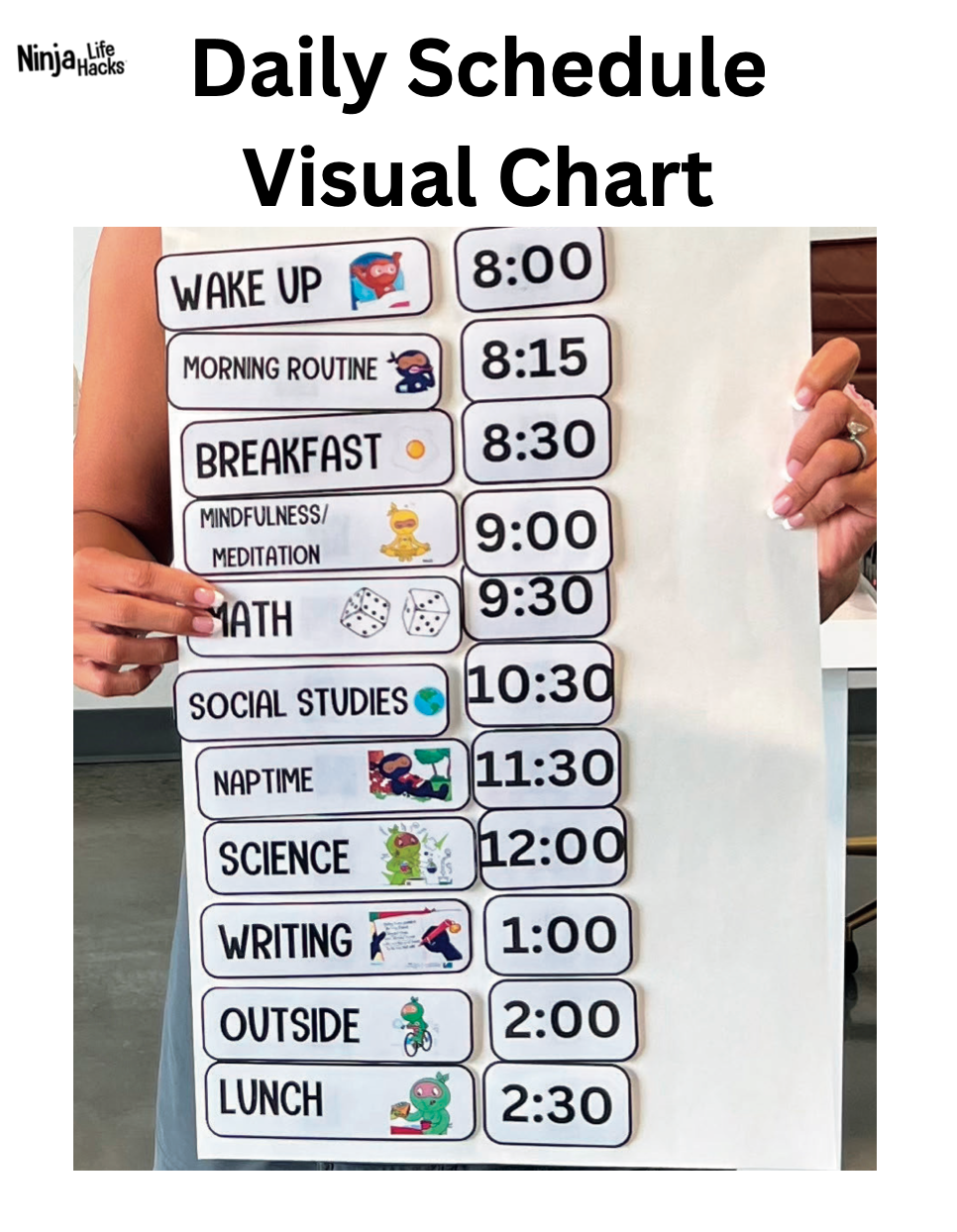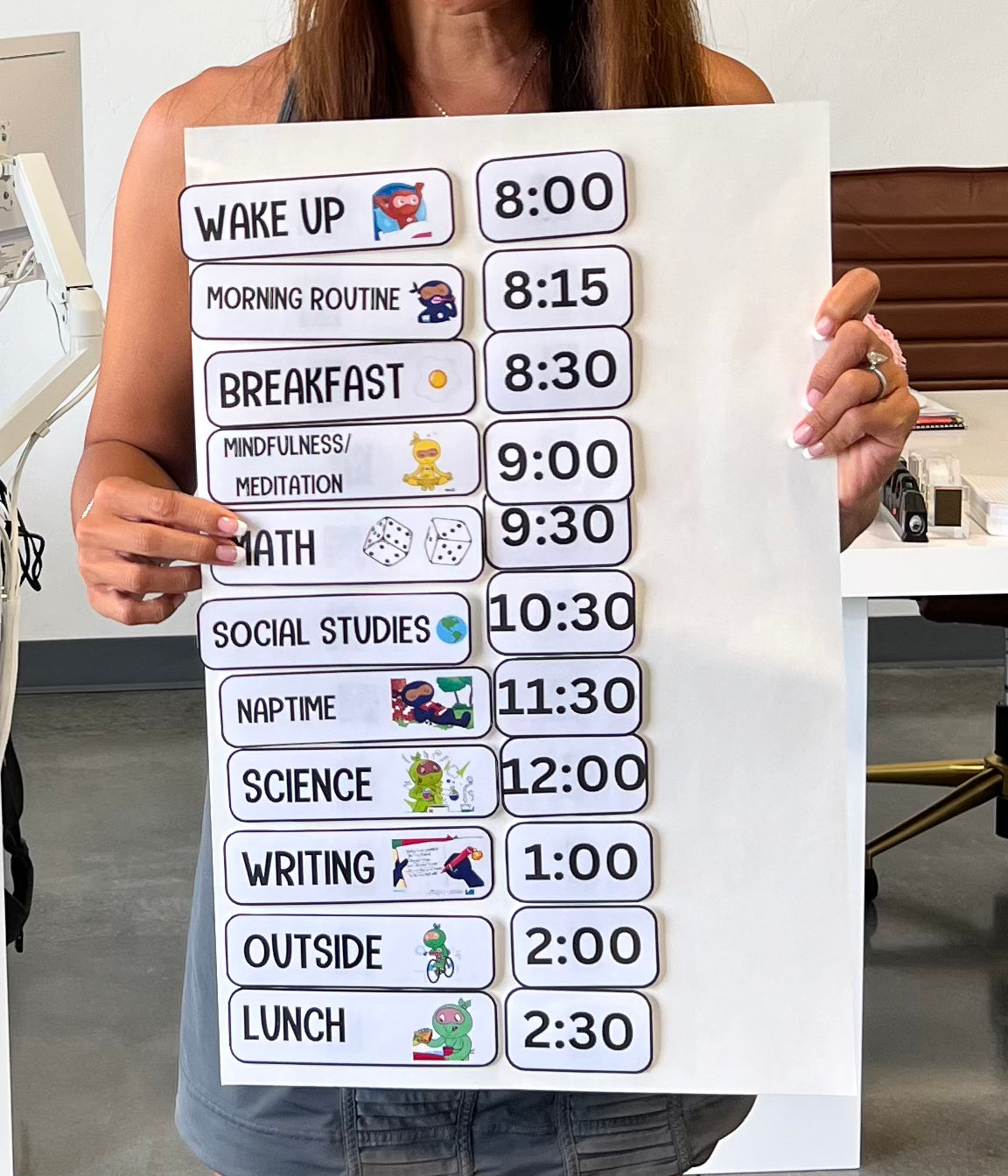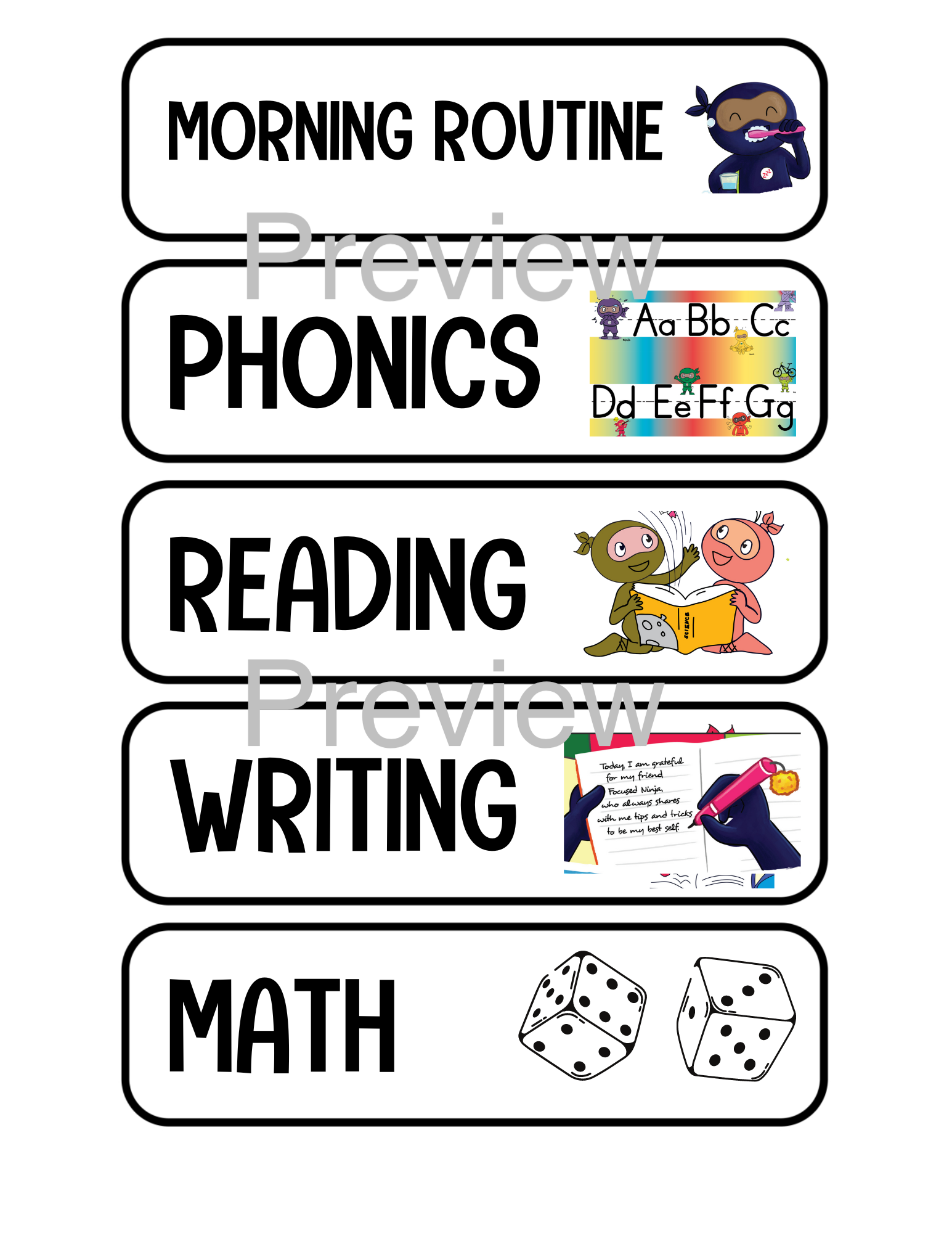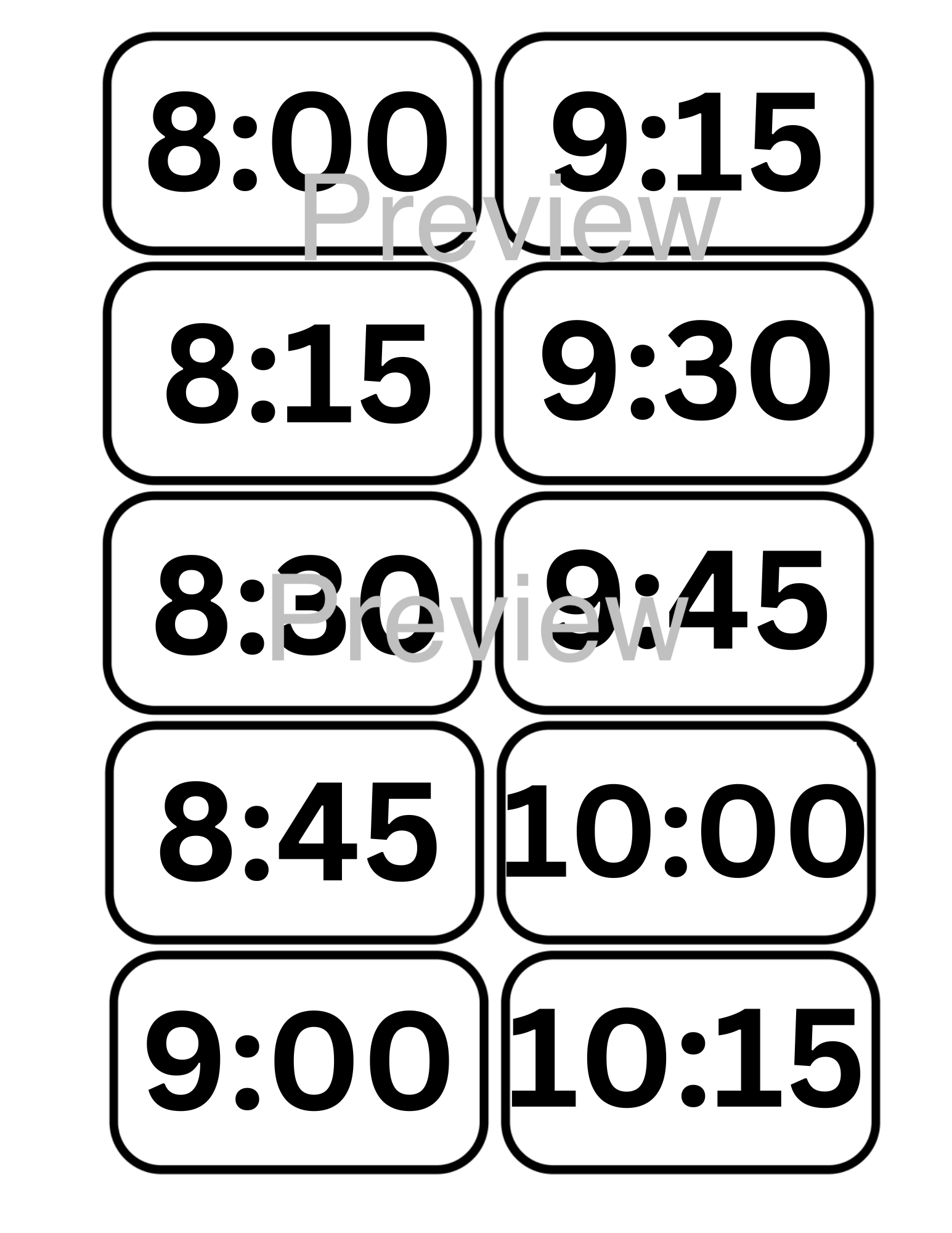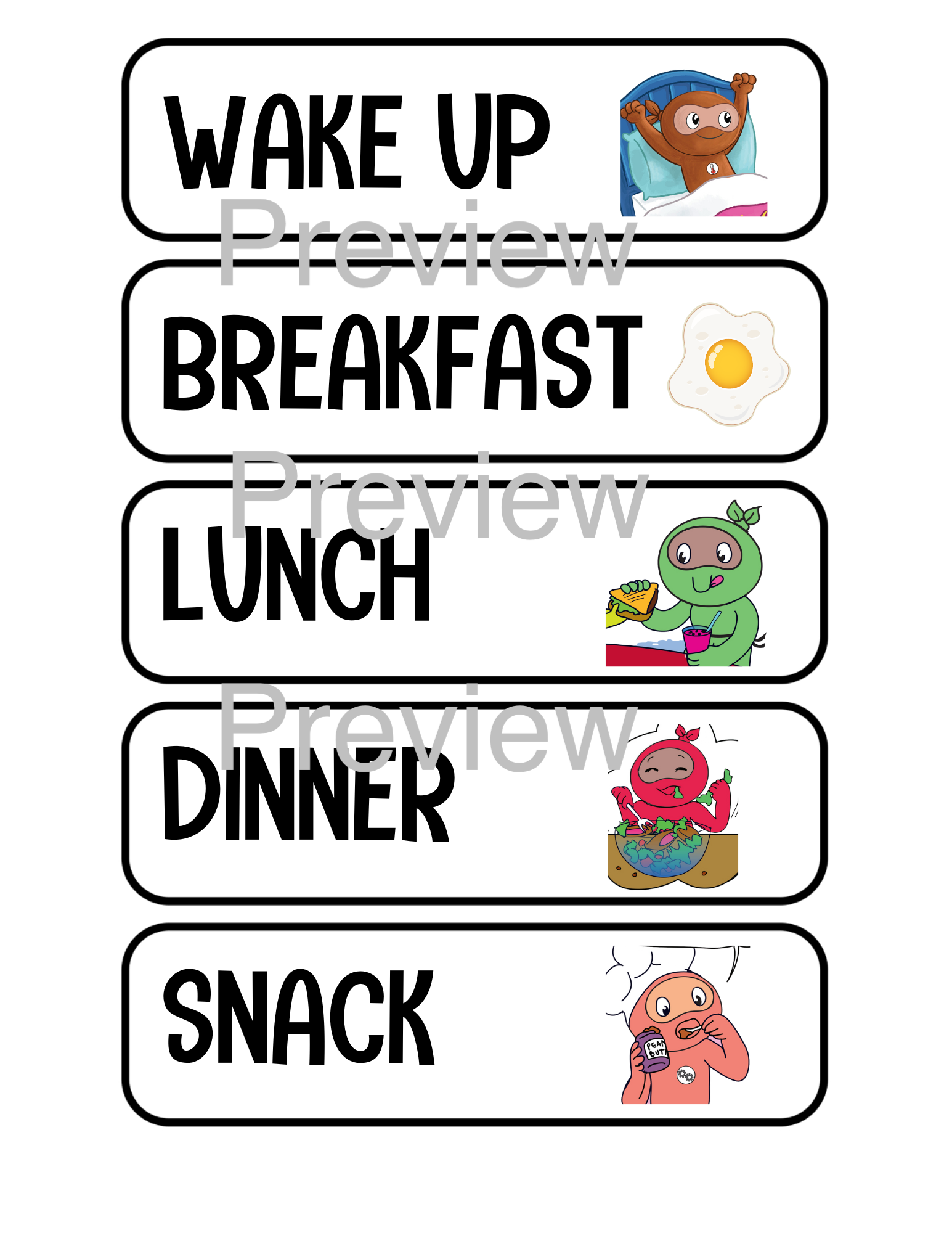 Empowers Children: This Daily Schedule Visual Chart helps children learn their daily schedules and empowers them with advance notices. When children can anticipate what's next on their schedule, they become more prepared mentally and physically.

This is a 16 page 8.5x11" high-resolution digital download (pdf).

You will gain immediate access after purchase.