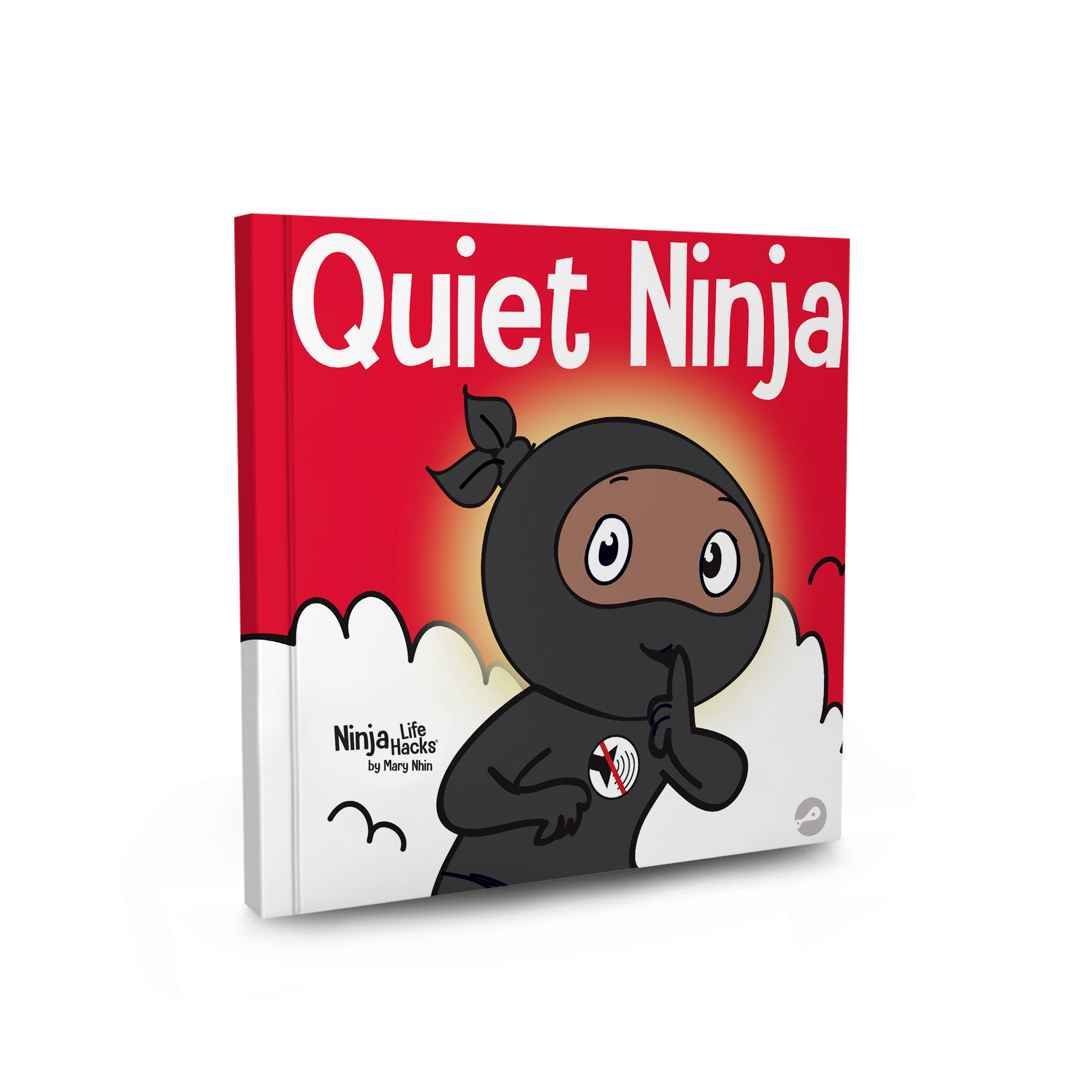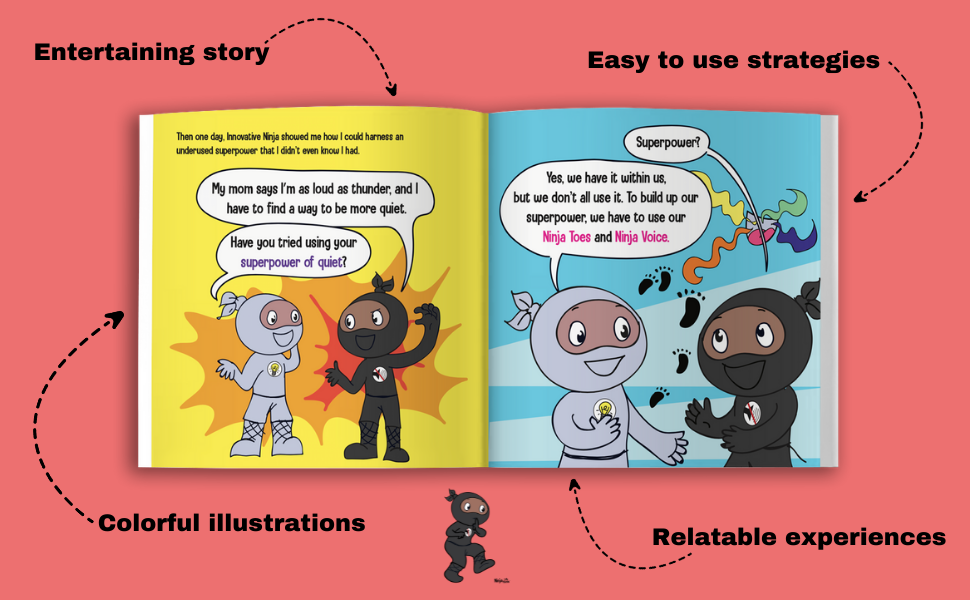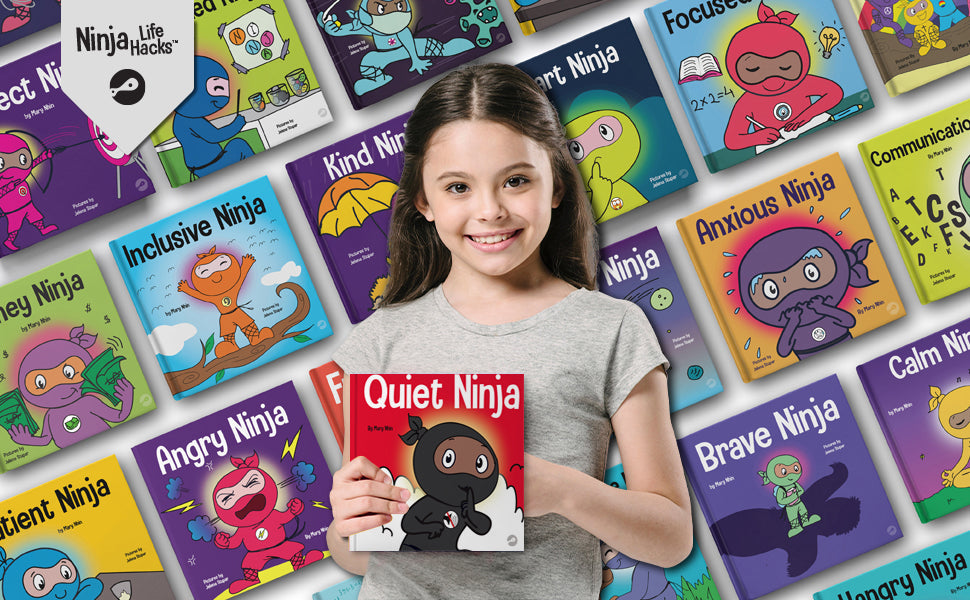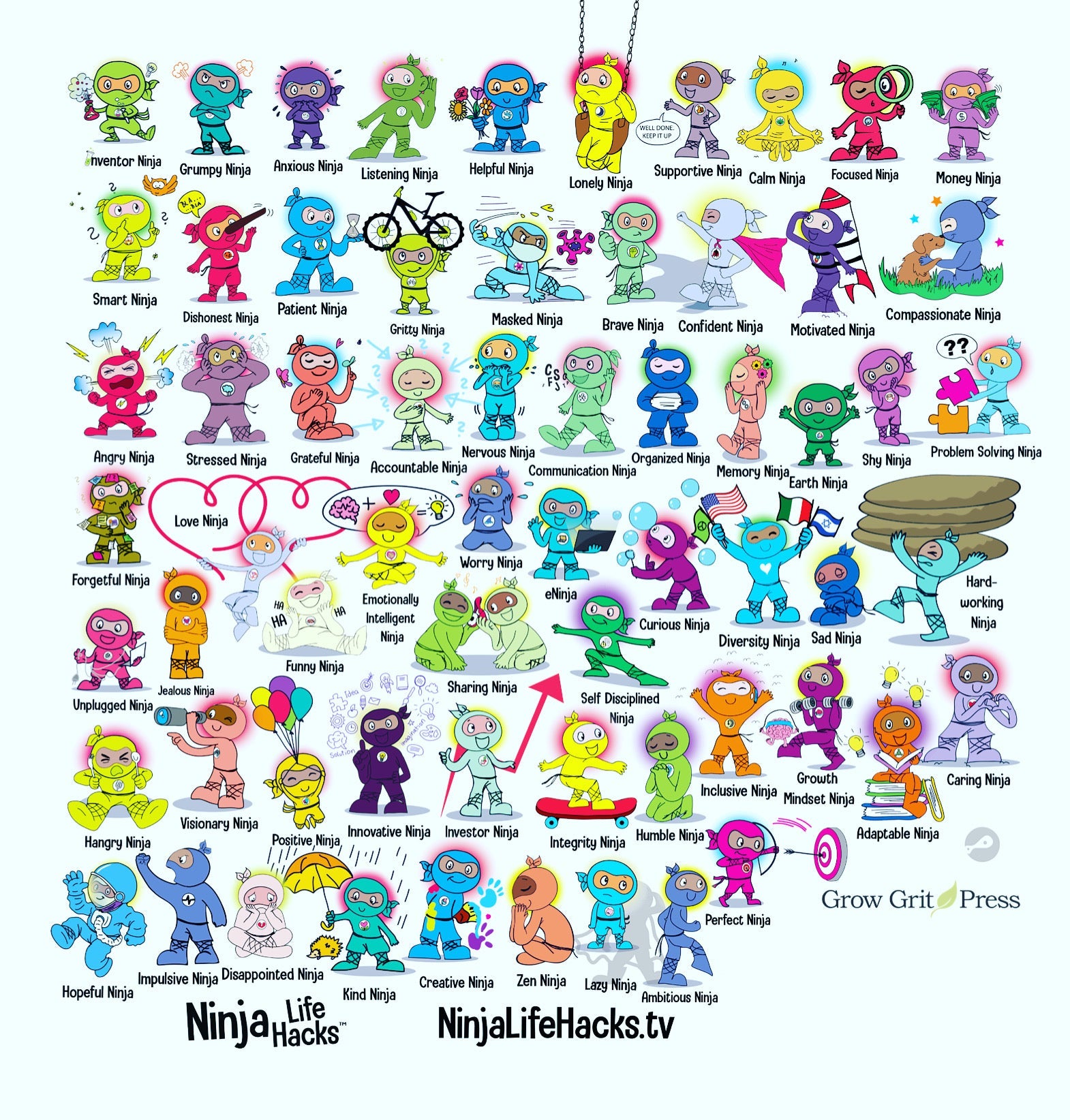 Children can be loud. So how do we help our children utilize their inside voices while in quiet settings?
Come along with Quiet Ninja on a journey to discover your Ninja Toes and Ninja Voice! Find out what happens in this comedic book about using calming tones in quiet settings.
Dimensions: 8.5"x8.5"
Meets ASCA standards: M1, M2, M3, M4, B-LS 2, B-LS 4, B-LS 9, B-SMS 1, B-SMS 2, B-SMS 10, B-SS 2, B-SS 6, and B-SS 9.
Meets CASEL competencies: Self-management, responsible decision-making, relationship skills, social awareness, and self-awareness.