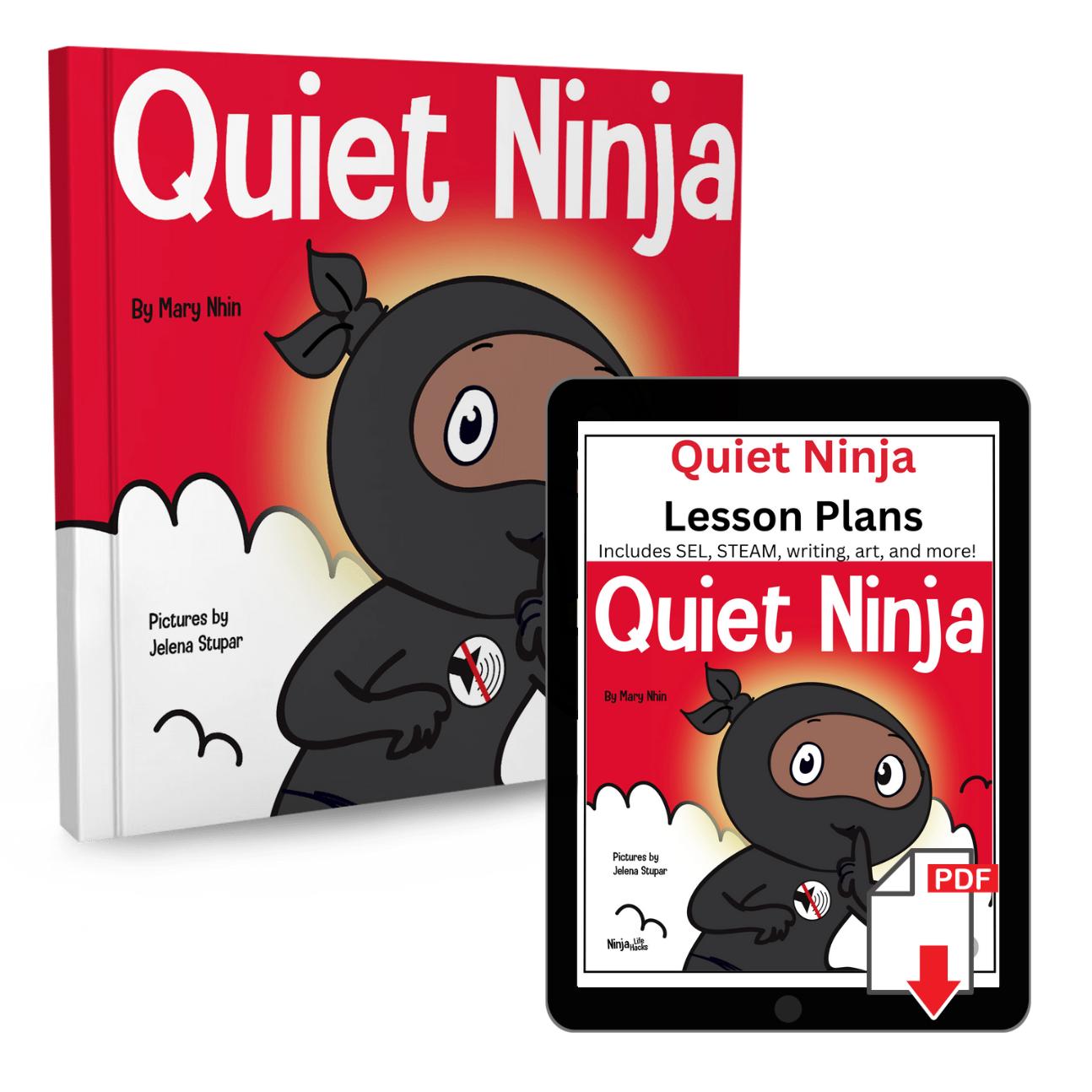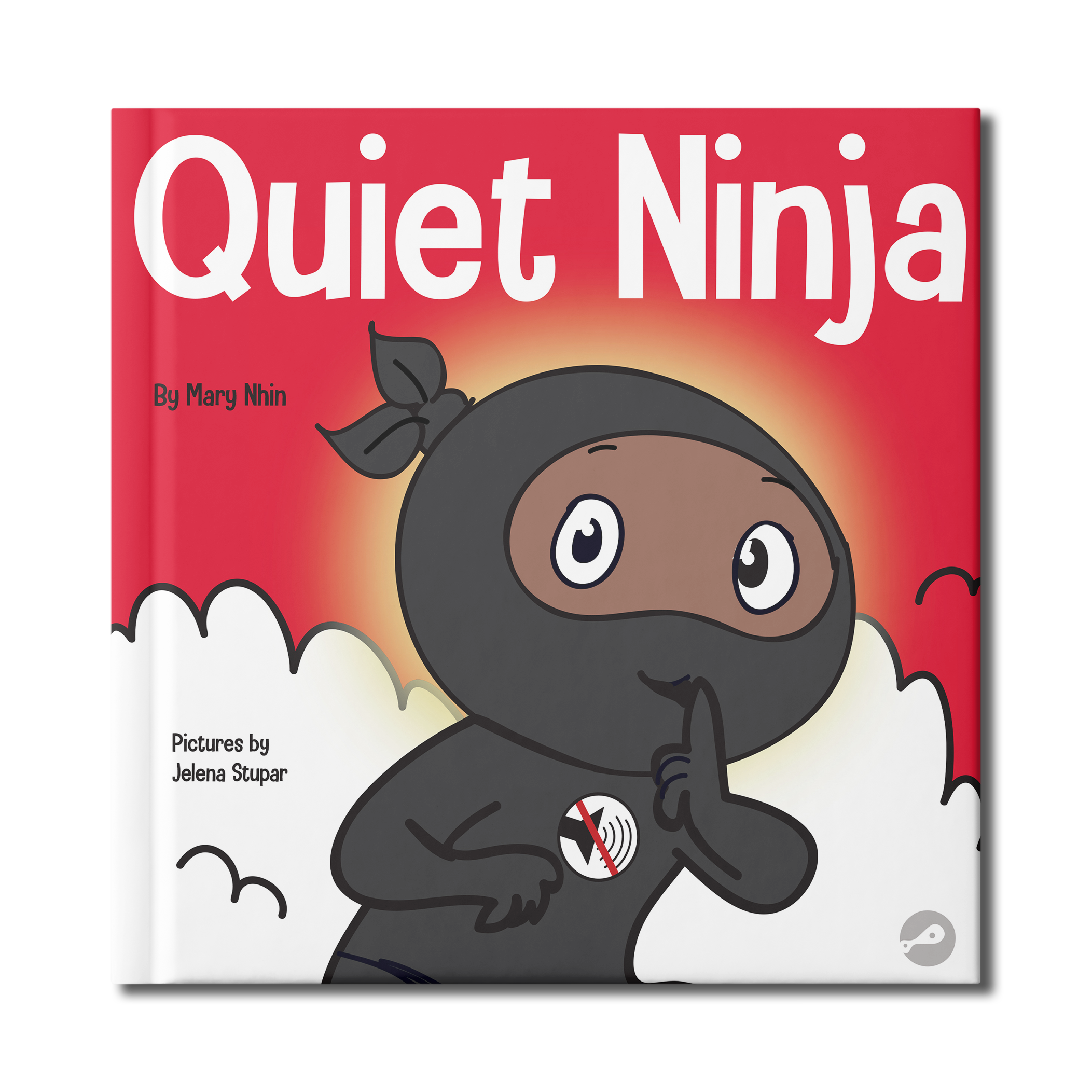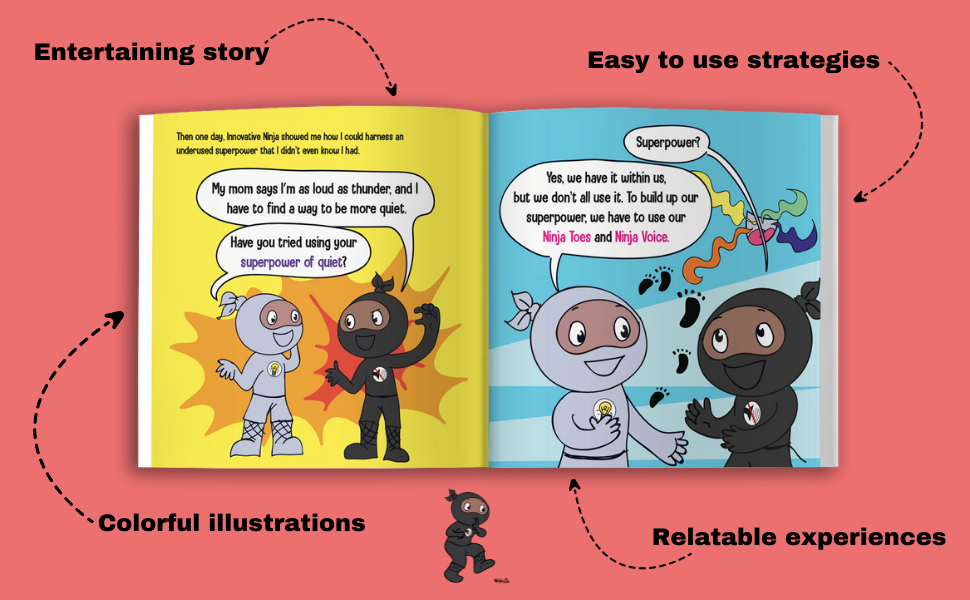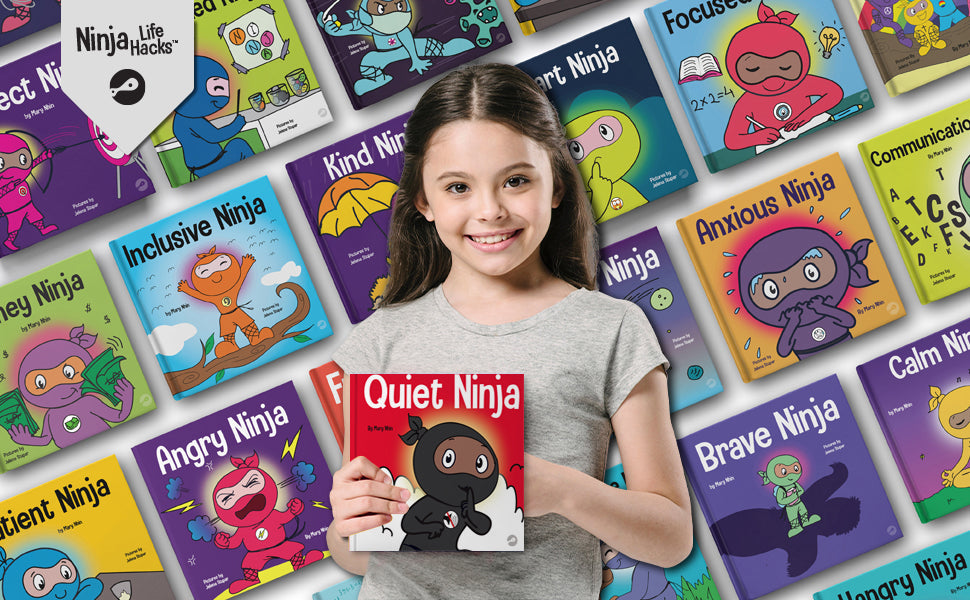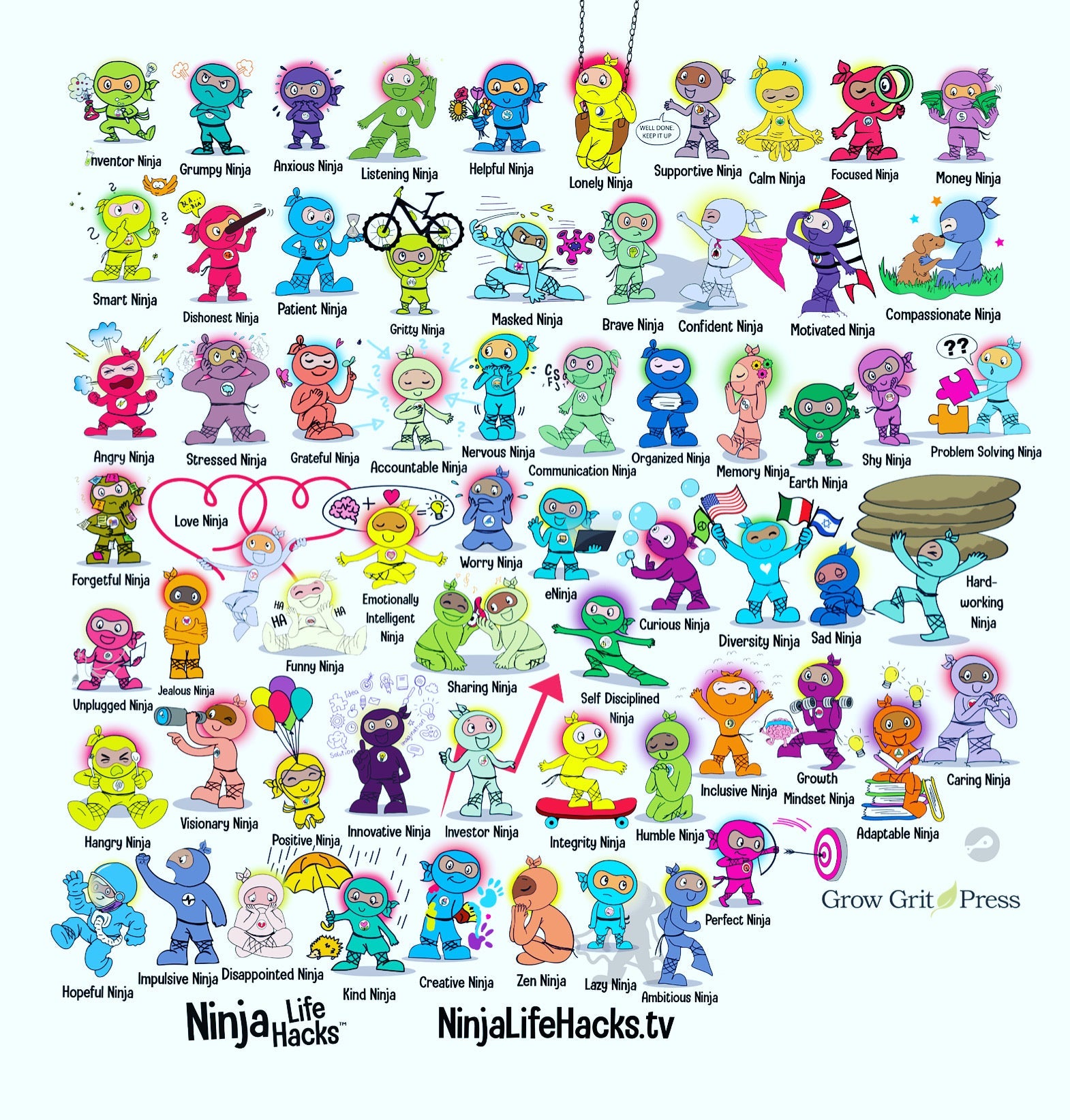 Pair the book with social, emotional learning activities to continue the learning.
Children can be loud. So how do we help our children utilize their inside voices while in quiet settings?
Come along with Quiet Ninja on a journey to discover your Ninja Toes and Ninja Voice! Find out what happens in this comedic book about using calming tones in quiet settings.
Book Dimensions: 8.5"x8.5". Paperback book will be shipped to you. Lesson plans are a 15+ page digital download.
Dimensions: 8.5"x8.5"
Meets ASCA standards: M1, M2, M3, M4, B-LS 2, B-LS 4, B-LS 9, B-SMS 1, B-SMS 2, B-SMS 10, B-SS 2, B-SS 6, and B-SS 9.
Meets CASEL competencies: Self-management, responsible decision-making, relationship skills, social awareness, and self-awareness.