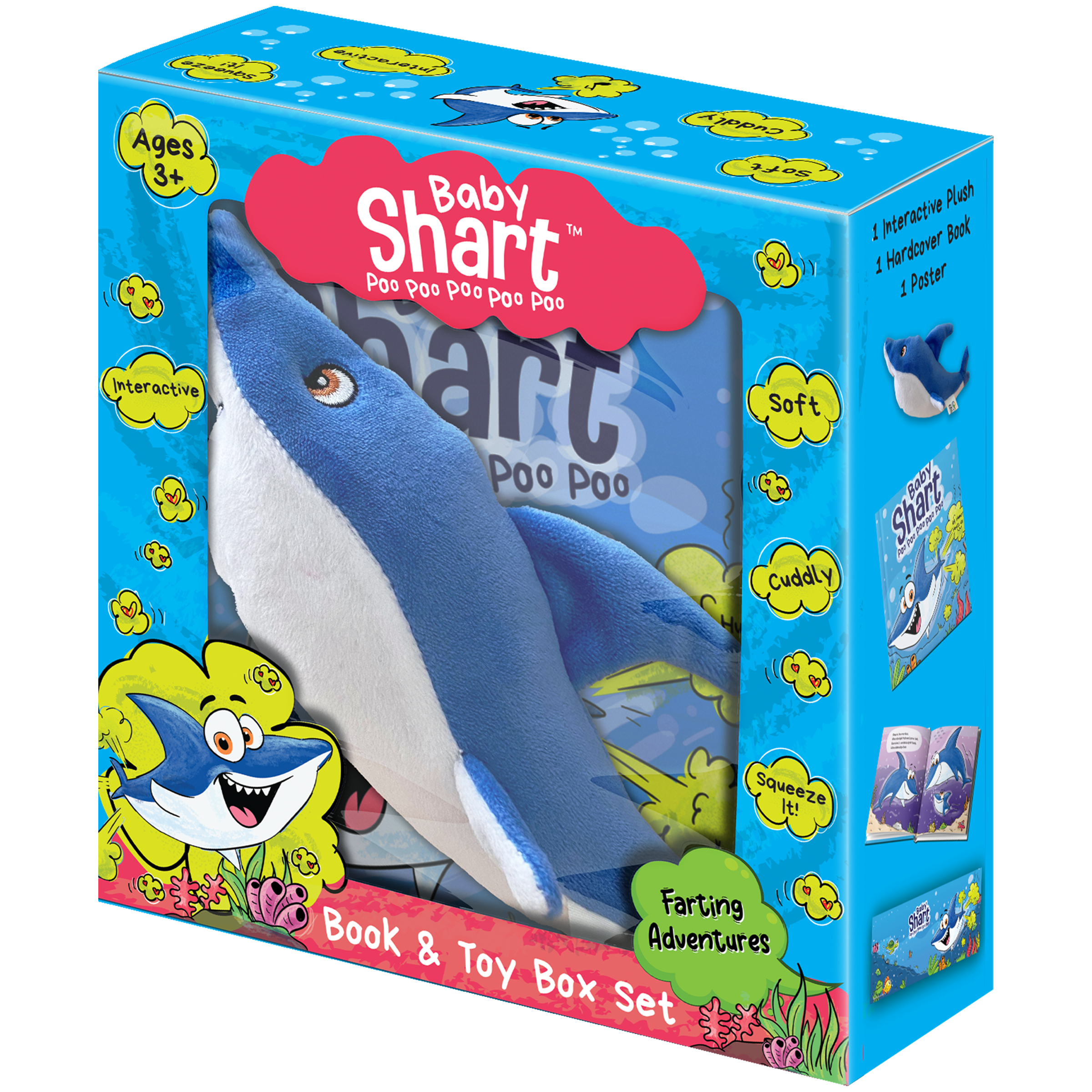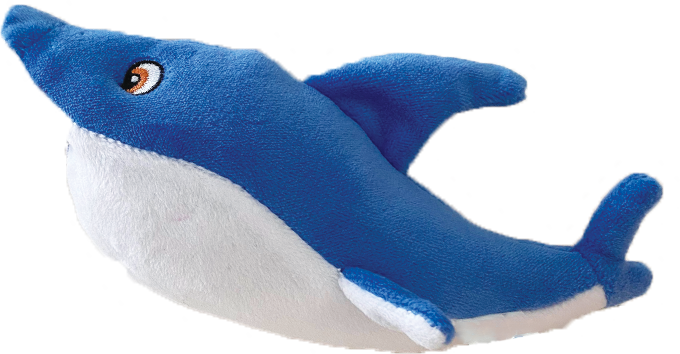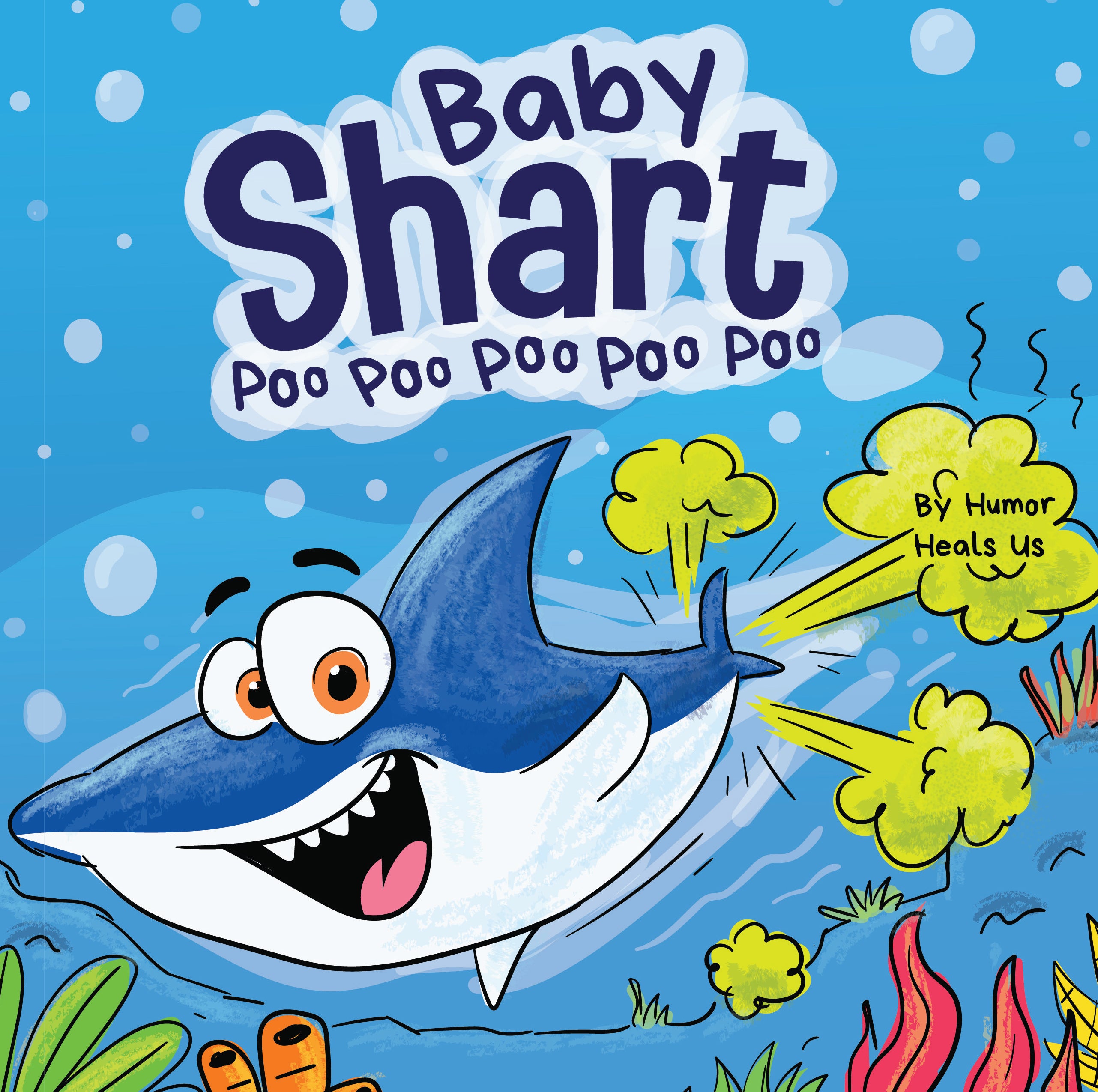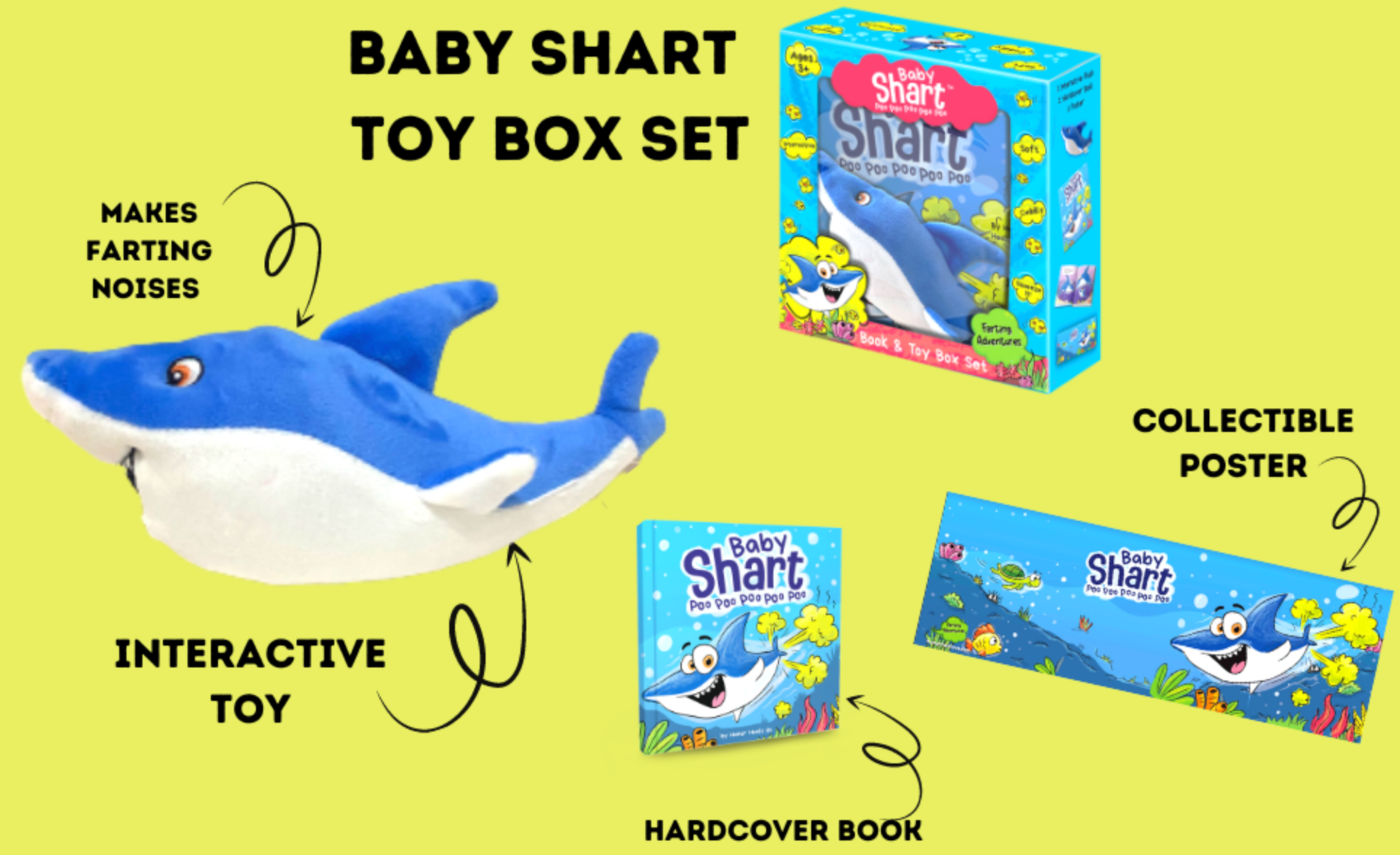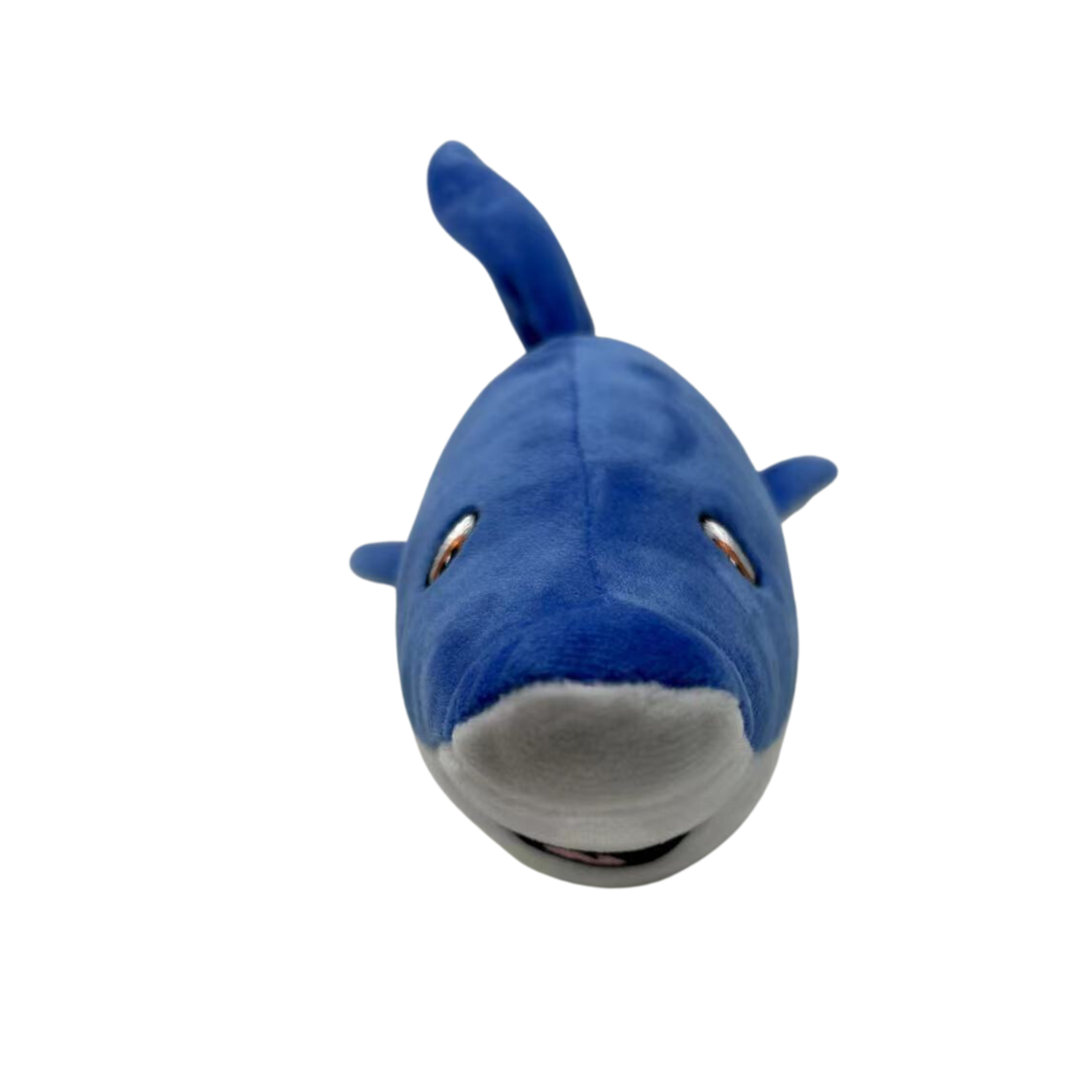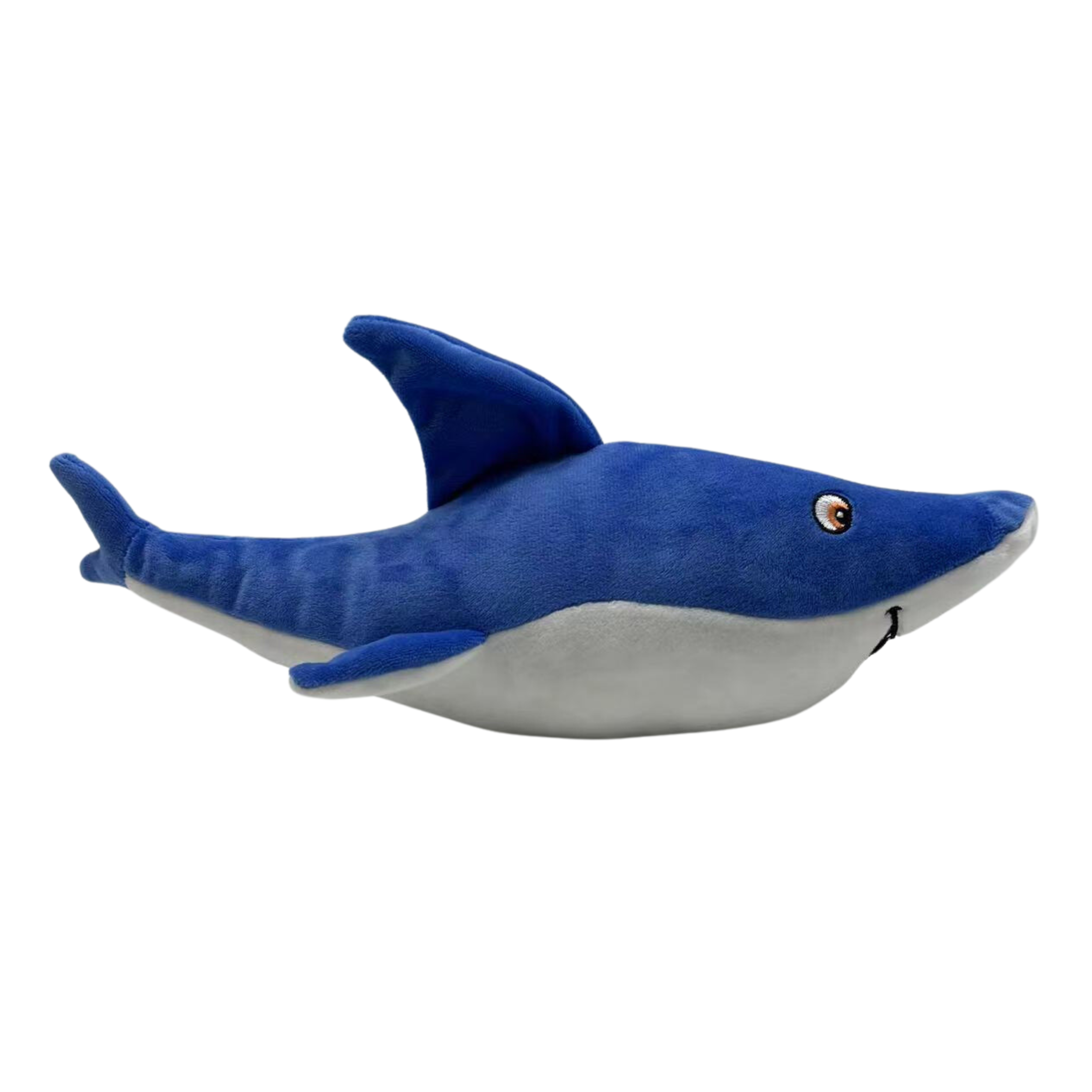 *Preorder* Ships out by 9.28.23
Baby Shart Toy and Book Box Set includes:
Baby Shart 8.5"x8.5" hardcover book
Baby Shart collectible poster
Baby Shart interactive farting plush
Delight that person in your life with this dynamic duo! The soft plush is adorable, interactive, and makes a farting noise that is irresistibly funny and will invoke tons of laughter! This irresistible combination of story and toy is perfect as a gift or nighttime cuddle. 
This interactive toy and book box set is available for pre-order and will ship out by September 28, 2023. Supplies are limited.
Collect all the Farting Adventures Book and Toy Sets:
Humor Heals Us Farting Adventures Box Set 1-8

Humor Heals Us Farting Adventures Box Set 9-16

Humor Heals Us Farting Adventures Box Set 17-24

Humor Heals Us Farting Adventures Box Set 25-32

Baby Shart Toy and Book Box Set

Fritz the Farting Reindeer Toy and Book Box Set

Taylor the Tooting Turkey Toy and Book Box Set
Fairy the Farting Unicorn Toy and Book Box Set

Frank the Flamingo Toy and Book Box Set

Gus the Gassy Ghost Toy and Book Box Set

Danny the Dragon Toy and Book Box Set

Book of Bunny Farts Toy and Book Box Set